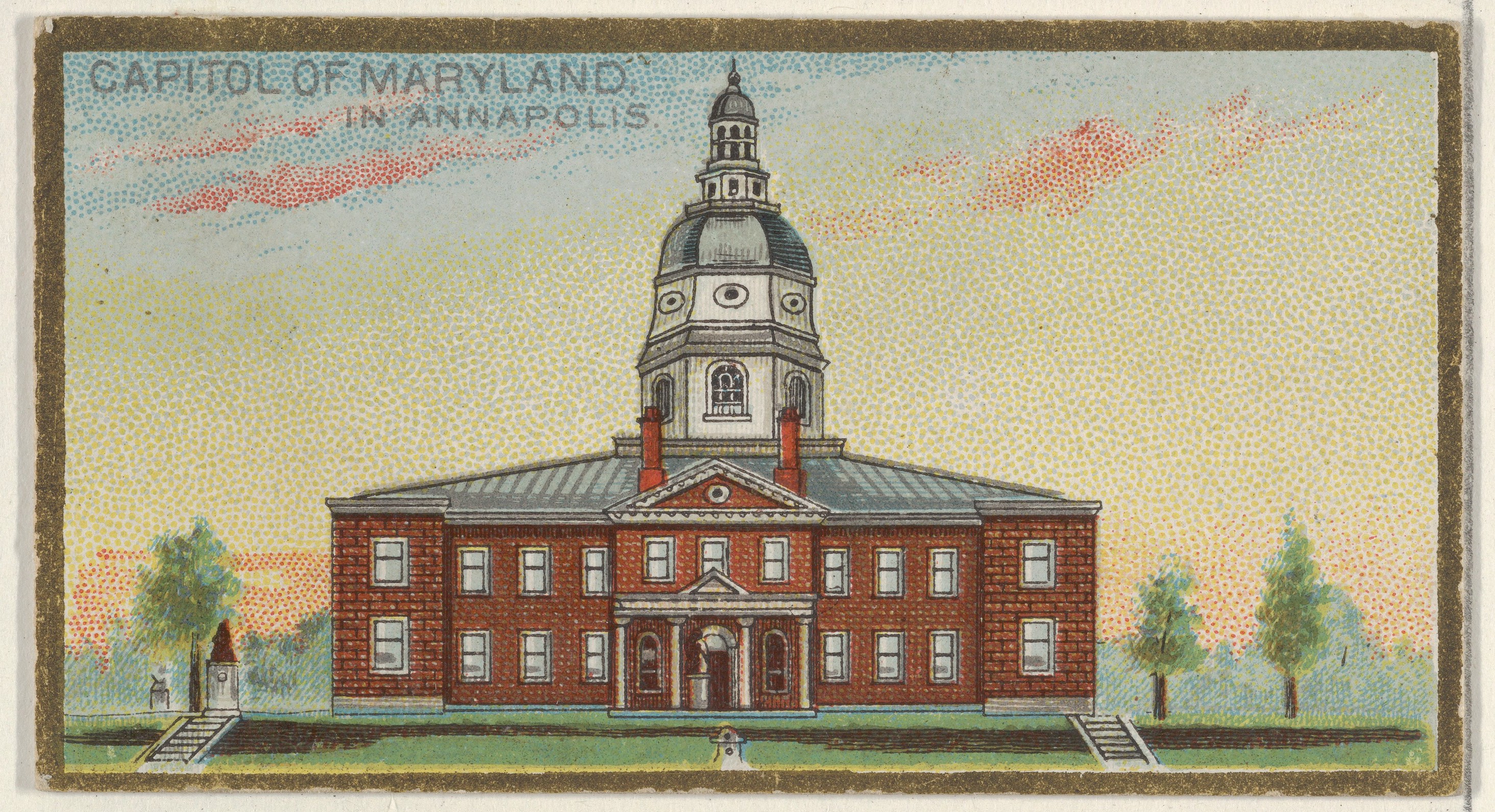 You may be familiar with the U.S. General Services Administration — GSA — who help federal government organizations and the military purchase professional services, equipment, supplies, and Information Technology (IT). Their Multiple Award Schedule (MAS) program provided $38.8 billion in products and services last year. GSA has negotiated favorable terms and competitive pricing with over 14,000 MAS vendors, including Vision Technologies.
Continue reading to learn about how you can use the Multiple Award Schedule (MAS) through Vision Technologies to purchase IT professional services, new equipment, and maintenance.
GSA's SLED and Tribal Acquisition Programs
State, local, education and tribal governments need to know that they can also purchase through MAS. They purchased over $775 million in products and services last year alone. Vision Technologies is an approved industry partner, so SLED and tribal governments can make easy purchases through Vision's MAS contract.
What is SLED?
"The term, 'State or local government' includes any State, local, regional, or tribal government, or any instrumentality thereof (including any local educational agency or institution of higher education)." 40 U.S.C § 502 (c)
Educational Institutions include:
Local elementary, middle, and high schools operated by public school boards;
Public colleges, community colleges, technical colleges; and
Public universities that provide at least a two-year program that offers a degree or offers credit toward such a degree
GSA Cooperative Purchasing Program Using Vision Technologies MAS Contract 
GSA's Cooperative Purchasing Program allows state, local, and tribal governments to purchase IT, security, and law enforcement products and services offered by Vision Technologies and other specific Multiple Award Schedule (MAS) contractors.  Cooperative Purchasing allows eligible entities to purchase from approved industry partners at any time, for any reason, using any funds available.

Vision's MAS contract offers the following products and services under Cooperative Purchasing:
| | |
| --- | --- |
| MAS Category Code | Offered Products and Services |
| 54151S- Information Technology (IT) Professional Services | Skilled technical services under labor categories such as Helpdesk/Call Center Operator |
| 33411- New Equipment | Network cabling and installation. Includes copper and fiber-optic cabling, network jacks, patch panels, and patch cords. |
| 811212- Maintenance of Equipment, Repair Services and/or Repair/Space Parts | Installation and Field Services labor |
Prepare and Respond to Disasters
Another program, GSA's Disaster Purchasing, allows state and local governments to buy supplies and services directly from all GSA Schedules to facilitate disaster preparation, response, or major disaster recovery.
How to Order Through The Vision Technologies GSA MAS Contract:
Contact Vision by filling out a contact form
An expert from our Professional Services division will help you take advantage of GSA's MAS offerings for your projects.
Some of our government past performance and prime GSA Contracts can also be found on the Government industry page of the website. 
GSA Training
Want to take your knowledge further?
GSA offers self-training for state and local government entities. Notable upcoming trainings include:
Buying IT Services/Products using MAS
Everything you need to know to start using GSA Tribal Programs
Making Market Research Easy
See the full list of upcoming and past webinars over on the GSA Events page.
Professional Services