Changing the World by Supporting Charitable Causes
Charitable giving is at the core of everything we do at Vision. Each day, we make it our business to get involved and give back to the communities we serve.
Vision employees work with many organizations, such as the United Way, American Red Cross, American Heart Association, Johns Hopkins Hospital, Habitat for Humanity, March of Dimes, Maryland Special Olympics, Adopt a Soldier, and Leukemia and Lymphoma Society.
Specific causes include:
United Way
Supported United Way Worldwide in helping families facing poverty obtain access to housing, employment, affordable food, healthcare, and quality education through donations and volunteering.
Adopt a Soldier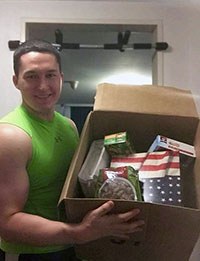 Wrote letters of encouragement, sent 'Thank you' cards, and mailed much-appreciated care packages to deployed soldiers.
Operation Second Chance
Donated proceeds from the company's Golf Tournament and Design-Build Showcase to support wounded, injured and ill combat veterans and their families.
Toys for Tots
An ongoing commitment to collect new, unwrapped toys each October, November and December, which are distributed as Christmas gifts to less fortunate children in the community.
 
Supporting Veterans Through Employment
Proudly serving those who have served.
With our founders and 10% of Vision's employees being veterans, our commitment extends to:
Membership in the National Veteran Small Business Coalition (NVSBC). This organization is open to all Veteran-owned and service-disabled Veteran-owned small businesses. It is the vision of the NVSBC to ensure that Veteran businesses are given first consideration for federal prime and subcontracting procurement opportunities because these owners continue to serve their country, putting the security of the United States above all else.
Founding membership of the Maryland chapter of Service-Disabled Veterans
Proud supporter of a host of VETS' organizations such as Wounded Warriors.
Teamwork & Awards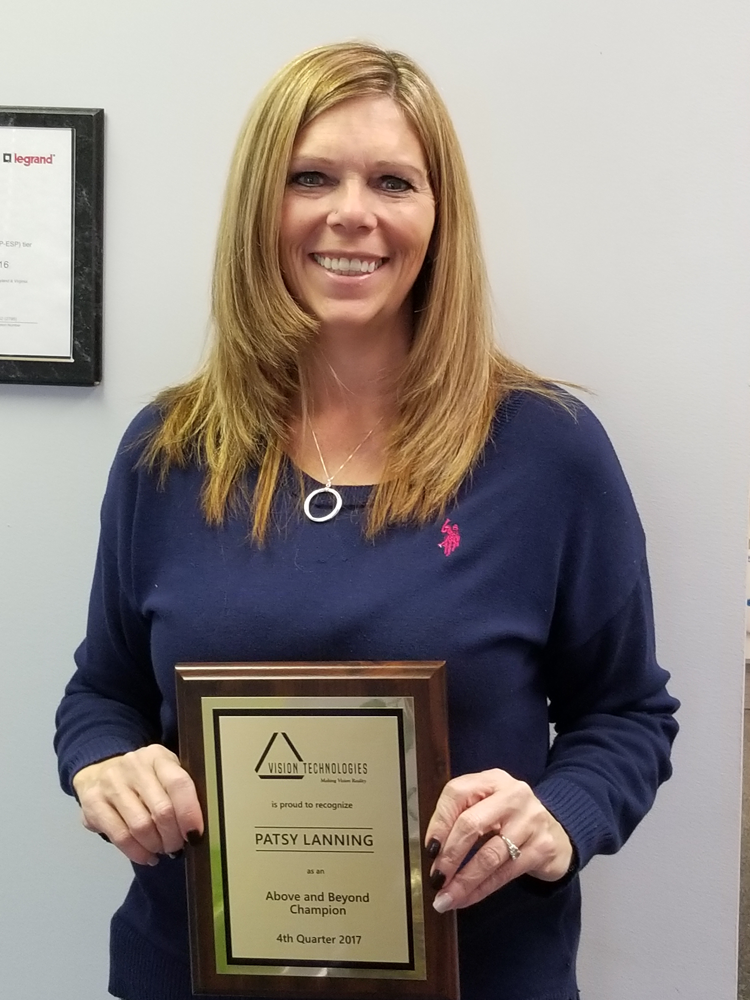 Above and Beyond for exceptional work.
At Vision, we believe teamwork is the key to success. Working together allows us to build on each other's strengths and ultimately, grow the company. Vision rewards the doers and recognizes teammates who go above and beyond the expectations set for them.
Rewards range from monetary rewards based on financial performance, to rewards based on professional growth – to simply a job well done! Trips based on positive feedback from teammates and customers are awarded to Vision's annual 'Above and Beyond Service Award' champions.
Family & Team Building Throughout the Year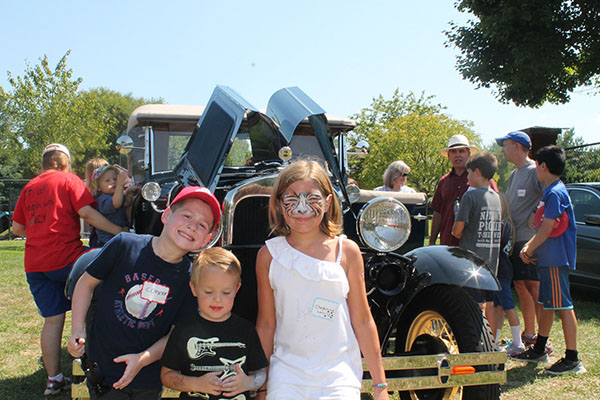 Family Picnics
Holiday Parties
Charitable Golf Tournaments
Customer Events
Football and Baseball Games
Cookouts