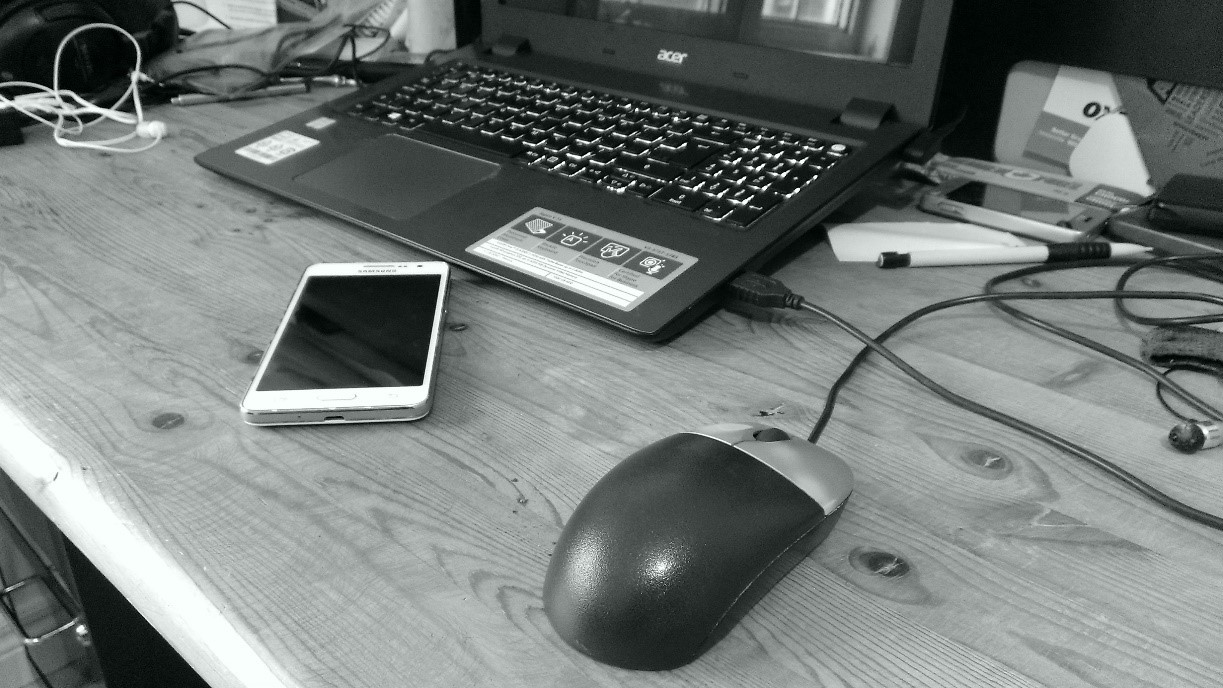 Continuity of Operations: New Considerations
Historically, a Continuity of Operations Plan (COOP) has relied on small alternate work sites, such as an alternate operations center or command center. Our primary offices do not work as well as they might when employees should not be working in same room. Our alternate work sites have the same problem. Unfortunately, our new practices of Social Distancing and staying at home create exactly this situation.
Today's isolated workforce has much the same needs as a workforce operating under COOP. They need to:
Gain access to exactly the resources they need: no more and no less

Use records, files, and applications to support their mission operations

Communicate effectively with

management and co-workers

external customers and stakeholders

Access contact lists for people and organizations

Access and effectively use e-mail: send, receive, attachments
The federal government's "Cloud First" and "Cloud Smart" policies have led both government and industry to adopt shared services and web-based products which are usable from anywhere. These efforts benefit us by enabling workforces to operate remotely; reducing the number of employees commuting to reach their worksites; and reducing the cost of operations by reducing or eliminating smaller server rooms, data centers, and Internet connections. This allows a corresponding reduction in the number of Information Technology staff needed to service the IT infrastructure.
With cloud services in place, we can move to the new model of "alternate facilities," which goes beyond traditional alternate work sites to nontraditional options such as working at home, ("teleworking"), telecommuting, and the mobile office.
Each agency or enterprise determines which functions can be moved into shared services on the "public" cloud and which must remain under their control in a "private" cloud, with carefully controlled access from the outside. Efforts of this kind have given many the freedom to work outside the office and from home, while producing cost savings and improved operational efficiency.
The Professional Services business unit at Vision has supported IT operations and Continuity of Operations exercises in the Federal Government since 2008.
Contact Vision for more information about managed services and how we can help you build, update, or test your Continuity of Operations plan.