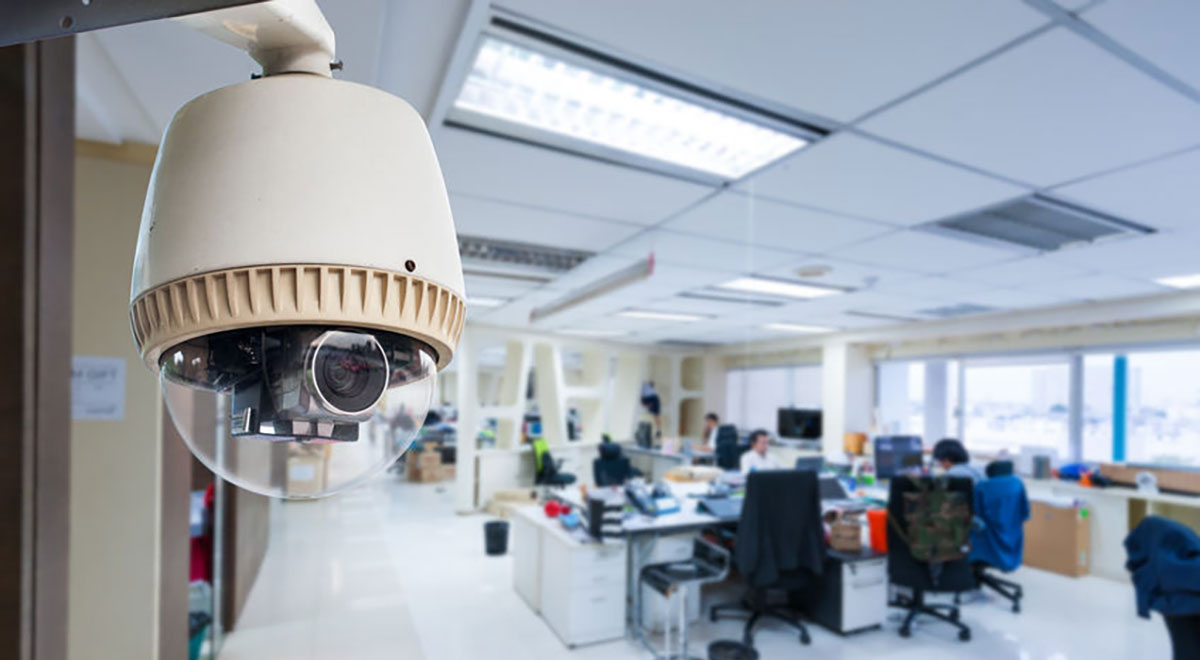 Regardless of size of your company, HR and Security must work together to limit the COVID-19 collateral damage. Success will depend on the level of situational awareness of the people on the ground and their reaction speed. The people in your organization responsible for Security Systems and Security officers are the first line of defense. Furthermore, they are also the ones that gather information from the people on the ground by:
Finding a person of concern.

Establishing who they have been in contact with.
Considerations for Protocols
The HR manager may be notified of a person that is on sick leave. The reason of the sickness needs to be qualified and validated. Hopefully, the person discloses the truth of their sickness.

If the person has contracted COVID-19, then the security manager must now use access control and video surveillance to trace the interactions the person had with others.

One may need to install analytical software with facial recognition software to assist in the search.

There may be thermal detectors installed in the video surveillance software that can report on temperatures/fevers but that will only be effective once a person's condition goes into full-blown status. The video surveillance and access control records of the last 14 days since the sick person reported must be viewed.

The tracking must be from entry to exits, including perimeter security. Perhaps, the person arrived at work with different people from different departments and separated once they walked through perimeter security.

The people that interacted with the person of interest, now have to be put on the top of the health monitoring list for at least 14 days.

The Security Manager cannot simply rely on the video surveillance or access control technology because not all areas are under surveillance. They would need to go on the ground to conduct a critical situational interview with people of concern that may have interacted with the sick person. However, keep in mind that people may not be forthcoming with information.

Many businesses are pulling their Emergency Action Plans off the shelf to review/amend them. Incident management staff are meeting more often than they would if the situation were routine.
Have you reviewed how your physical security systems tie into or support your response plans?
Many offices and facilities are emptying out as workers shift to working from home and owners may have concerns about the security of their facilities. 
Do you currently have remote access to alarm, video, and access control systems? 

What about remote answering of intercom systems?  If so, have you been using these regularly or do your people need refresher training?
Vision Technologies can provide access options in the cloud for employees that are forced to work remotely due to sickness or shutdowns. Contact us to help with your security needs during the COVID-19 pandemic.
Security Systems