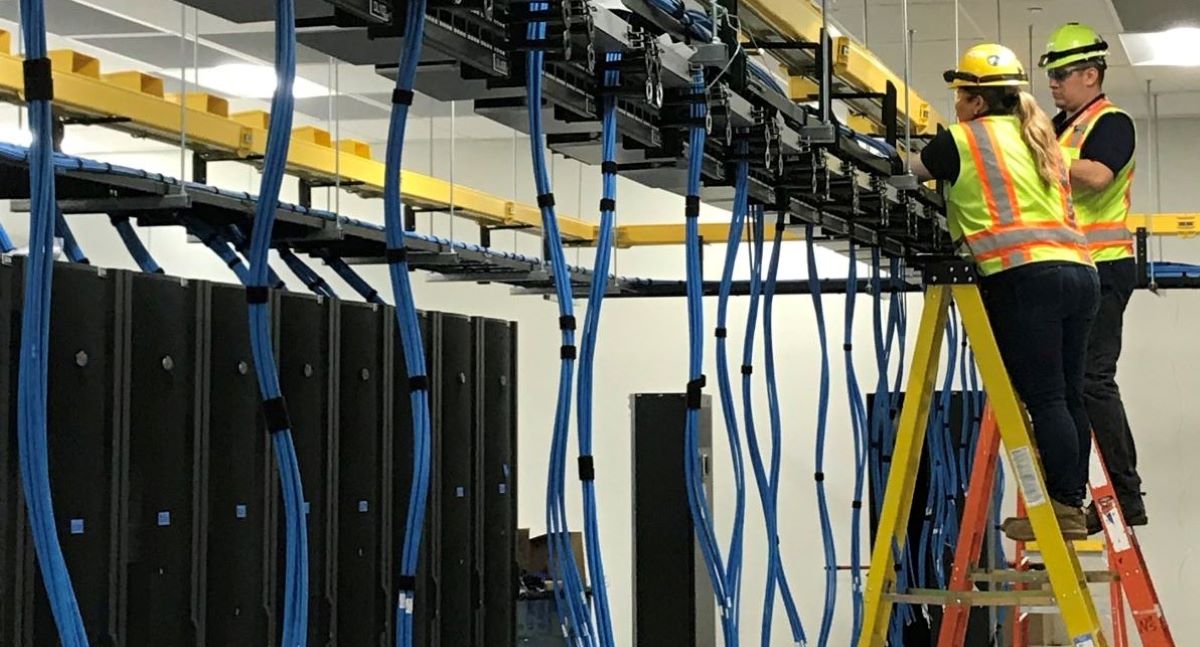 Safety is Paramount in Data Centers
We have all heard the phrase, "There is nothing more important than safety" but do we always practice what we preach? Nearly 1,000 people die every year in construction-related accidents. Unfortunately, that trend has been on the rise.
The key to creating a safe work environment is instilling a culture of safety in your workforce. A culture of safety involves training and continuous coaching, not catching. Being proactive and investing in the delivery team on the front end has been paramount to setting the goal and achieving success.
The Vision team is focused and measured on their contributions to reversing the trends noted above. Vision has been fortunate to support some of the largest data center customers in the market. As we have continued to grow and evolve our business with these customers, we have been able to participate in their safety programs and councils. At the core of these programs is the focus on individual accountability, self-management, and self-reporting.
In support of these efforts, Vision has continued to make investments in our corporate safety program. We have a corporate safety officer who is OSHA 500 certified. We have site-specific safety superintendents on a variety of sites. This effort is not only to meet minimum safety requirements, it is to pre-empt and exceed requirements. We are moving away from the use of ladders on several sites and working on lifts exclusively. We continue to look for ways to integrate additional safety protocols in all aspects of our work.
The data center business is a 24x7 market, and with work happening at all hours of the day and night. The bar is very high in this market and the ability to scale, deliver on time and on budget is paramount, as revenue does not start until the blinking lights come on. The ongoing challenge is how to continue to meet these marks while staying safe and that is not only our mission but a mission that is embraced and discussed with our customers before and during site occupation.
The safety of our workers is the first and continued priority. Moving forward, we will need to continue to evolve and grow. We will need the discipline to stay focused, stay safe, and always look for ways to improve.
Read more about Vision's Data Center Services here.