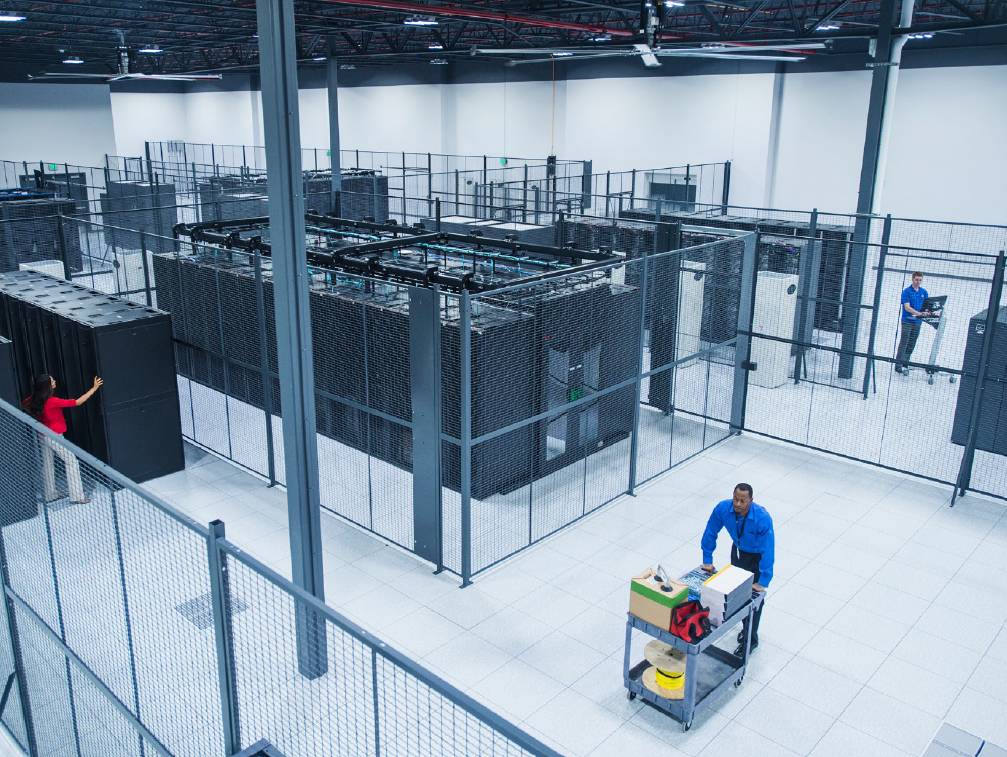 A single minute of downtime costs a data center over $8,000.
Limiting downtime should be your top priority.
The recent pandemic has changed the landscape of the workplace – probably permanently.  At-home and hybrid schedules have impacted not only companies and their employees but also the integrators and IT service companies that serve them.  At Vision Technologies, we have witnessed the uptick in the deployment of virtual meeting environments, remote and cloud security technologies, and the data center building boom that has arisen in response to the increased demand for those services.  I wrote last year about some of the traditional approaches to data center physical security which can be found here.
Security capabilities designed for data centers
You need to invest in unified, scalable, and reliable security technology that can help you mitigate risks and keep your business running at peak efficiency. 
This month, I would like to share an article from Genetec – one of the premier Enterprise Security platforms Globally and a growing influencer in the data center vertical.  Genetec began in the video surveillance market but has emerged one of the last true independent security software platforms that offers not only video, but access control, license plate recognition, ID and incident management, parking solutions, and more. 
In the downloadable data center capabilities piece at the end of this article you will learn:
How to centralize security, compliance activities, and operations

How to maximize your uptime

How the data center industry has evolved with the changing landscape and increasing cyberattacks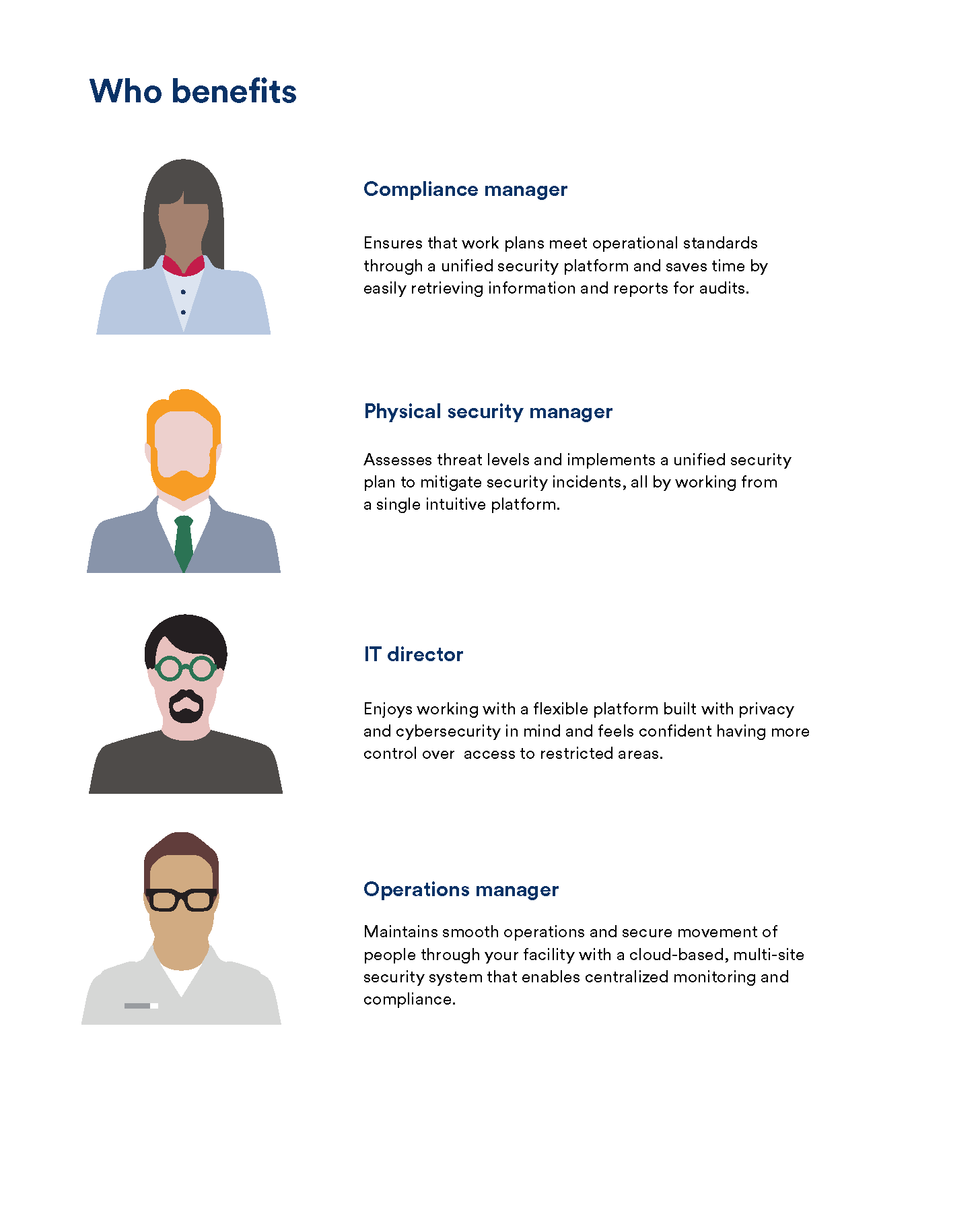 Are you a:
Compliance manager?

Physical security manager?

IT director?

Operations manager?
Then you should continue reading about how together Vision Technologies and Genetec are addressing the rapidly changing landscape in the data center security market.
Security Systems