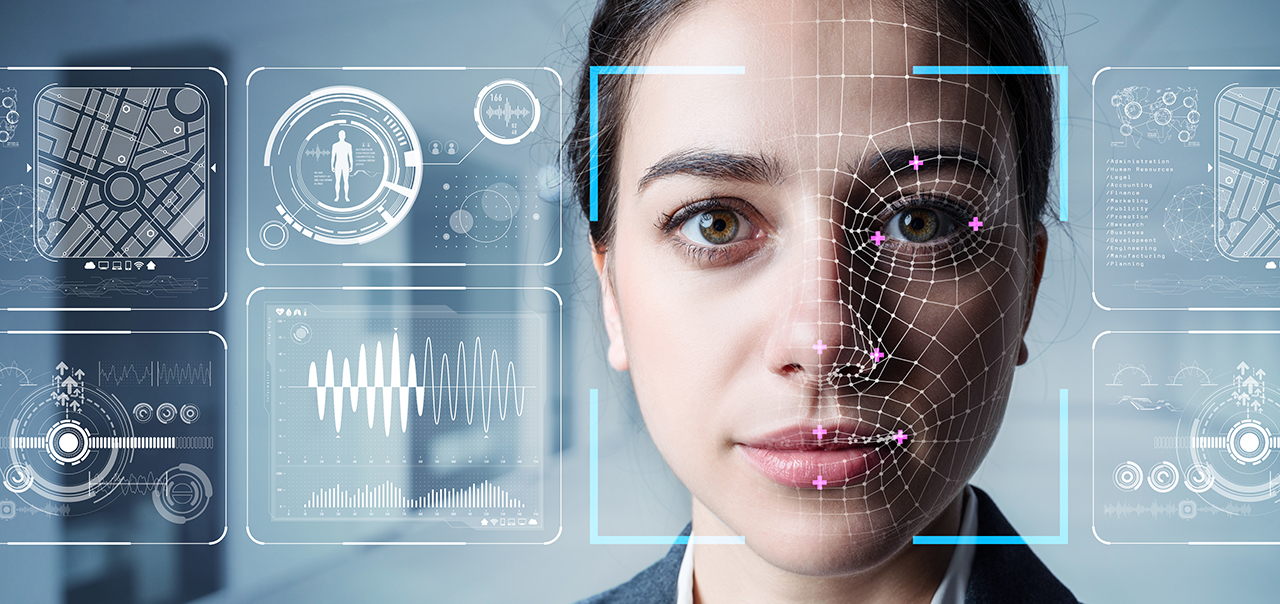 GLEN BURNIE, MD, July 13, 2020 – Vision Technologies, Inc. (Vision), a leading network integrator with national and global reach, is helping companies prepare for employees to return to work safely and securely. As organizations implement Return to Work (RTW) strategies in the face of the global pandemic, a Screening, Protection and Tracing (SPT) plan is critical to protecting employees, visitors, and the broader community. The plan needs to be flexible, yet in accordance with state and local regulations and recommendations.
Vision's Screening, Protection and Tracing solutions are designed to help detect contagions at the point of entry and to protect organizations through touchless access control, mask detection, and elevated skin temperature (EST) measurement. In addition, SPT solutions enable organizations to enforce density and social distancing policies and to perform a contact tracing analysis to identify where an infected individual came into contact with others. With a comprehensive contagion SPT solution in place, organizations can prepare for a safe and secure return to work environment.
Security Business Unit Manager, Rick Stuart commented,
"We are not just selling these solutions – we are using them to protect our own teammates. In fact, Vision installed and tested these solutions in our new headquarters in Glen Burnie, Maryland."
Vision's full-scope SPT solution set encompasses design, build, and post-implementation support. An Integrated Technology Delivery™ (ITD™) methodology helps achieve SPT goals by blending the latest technology, sophisticated design and a talented team of certified professionals. Post-implementation maintenance and support is offered through the company's Managed Services Center (MSC). Visit https://www.visiontechnologies.com/spt_solutions for more information.
About Vision Technologies, Inc.
Vision Technologies Inc., an IoT systems integrator with national and global reach, is helping to reshape the way commercial clients and government agencies use technology to improve the quality and cost-efficiencies of services it delivers. Certified professionals design, engineer, install, support, and sustain IP-converged technologies. Using its Integrated Technology Delivery™ (ITD™) methodology, Vision's specialties include a high-performing, industry-certified Professional Services technical staff along with core Design-Build solutions for Security (IP Cameras/Access Control), Audio-Visual Systems, Wireless (WLAN and DAS), Low-Voltage Cabling, and Passive Optical Networks. Read more information about Vision at www.visiontechnologies.com.
Media Contact
Al Saxon
Sr. Vice President, Sales & Marketing
Vision Technologies, Inc.
[email protected]
410-691-3109
###