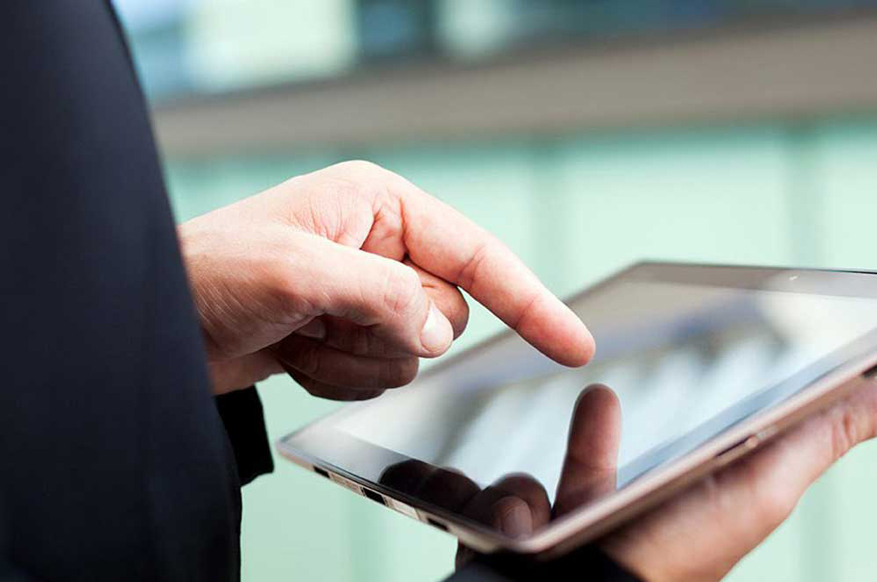 Wireless Network Performance is Critical as Users Move from Home to Work
Some of the most innovative technology advancements of the past decade is due to the improvement of Wireless Network Performance. The availability of various networks and our growing expectation of wireless connectivity is driven by our thirst for bandwidth and connectivity. Whether it is for simple voice conversations, web browsing, checking email, or viewing live video, everyone expects to be able to access these online services regardless where they are. We now have the capability of wireless connectivity from everywhere our daily lives take us. The performance of these wireless networks, whether home Wi-Fi, public Wi-Fi at a venue, or connections through carriers on a cellular network has become paramount in our ability to connect to the data we depend on. Advancements in technology and the emergence of 4G-LTE for Voice, 5G, Small Cell Networks, and CBRS offer even faster connection speeds for enhanced connectivity. As wireless performance of these networks improve, our connectivity to the edge for advanced technologies will become similar to our ability to make a simple phone call.
The surrounding hype and marketing for advances in Wireless Network Performance has provided a feeding frenzy for advancements. With a "bring your own device" (BYOD) culture resulting in more wireless connected devices than people at any given place or time, Wireless Network Performance has become the sole principal of our connected lives. All applications should perform well regardless of underlying connectivity. As a user, you should not care about the underlying technology in use, but as developers, we must think ahead and architect our applications to anticipate the differences between the different types of networks. And the good news is every optimization that we apply for wireless networks will translate to a better experience in all other contexts.
Having the capability to design, install, monitor and manage Wireless Network Performance has become paramount in our ability to support end users as they transition from their home networks into the workplace and general public space. Carriers have the capability of throttling performance in these more advanced networks to satisfy our bandwidth needs. Advances in beam-shaping antenna signals, allocation of bandwidth for specific venues based on usage, and real-time data will continue to expand our capabilities.
Monitoring Wireless Network Performance has become the most important aspect after a properly designed and installed network is deployed. The ability to look beyond simple connectivity and know where a network is being under or overutilized will help deliver bandwidth where it is needed. Knowing when a system is underperforming or not available helps ensure the availability of our connected lives. Customer expectations for connectivity is driving the Performance Evaluation and Monitoring developments as we continue to make advances in technology.