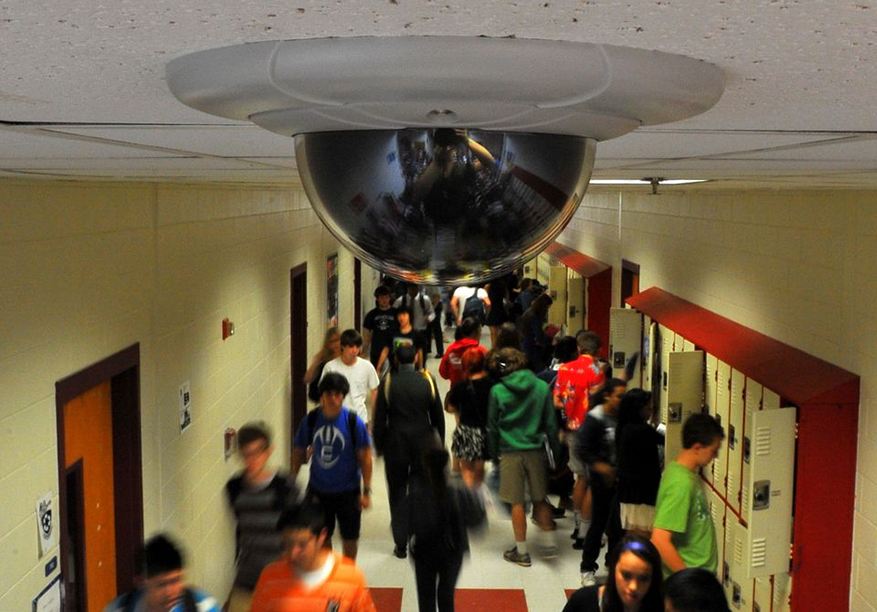 New Maryland Legislation Affects K-12 Security and Safety Requirements
The Maryland Safe to Learn Act of 2018 was signed into law by Governor Larry Hogan on April 10. It requires all public schools in Maryland to have a designated school resource officer or "adequate local law enforcement coverage" by the 2019-2020 school year. Currently, only about 400 of the state's 1,400 schools have designated Security Resource Officers (SROs). All designated SROs will be required to complete a specialized training program by September 1, 2019.
In addition, the law mandates several other responsibilities of K-12 schools as outlined below:
Requires all schools to have a Student Threat Assessment Program in place by September 1, 2019. The policy must address the schools evaluation and response to student's that are assessed as a potential threat to safety.
Emergency Drills, Plans Must Be Documented – Annual safety assessments and active shooter drills implemented by June 15, 2019. Emergency plans updated by July 1,  2020.
Designate a school safety coordinator and a mental health services coordinator.
The law as passed provides approximately $10 million per year to the Safe Schools Fund to provide grants to local schools to enhance school safety. 
Vision Technologies is actively working with schools in the public and private sector to develop comprehensive security plans that help administrators and security staff plan, prepare, and respond appropriately to the wide range of challenges they face today.
Contact us and we'll put together a security plan for you.