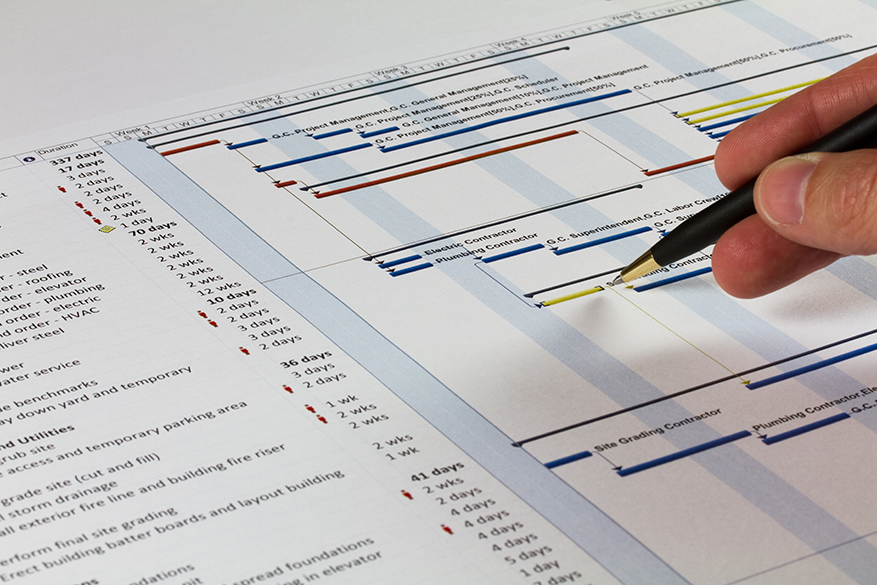 Manage the Project but Focus on the Customer Experience
My PMI Project Management Professional Certification is coming up for renewal soon, which means I have a few professional development units (PDUs) to pick up. There are many wonderful resources for this, one of which is the PM Podcast. In listening to various episodes, past and present, sometimes this question is posed, "Would you rather have someone with project management skills or with industry experience?"
So how would you answer the question?
If I were obliged to give an answer, then a teammate with project management skills is preferred because without these skills, managing a project can become painful. However, business generally presents more options that those within either/or scenarios, and after many years of managing projects and leading people, the real answer I'd go with is, "Someone who is passionate about the customer experience."
In project management parlance, one may call this Stakeholder Management. In business-speak, one may call it repeat business. When you focus on the customer from the beginning (possibly before you know them) to the end (when you know them well), things tend to work out for the better. The project is successful because in addition to focusing on the scope of work, meeting deadlines, delivering "this" or "that", and meeting contractual obligations, the project manager rallies the entire team together toward the mission of what the customer feels when engaging with them.
The exceptional project manager humbly understands there is no canned method for achieving positive experiences with a customer. Customers are individuals, which means that while we treat everyone with professionalism and respect, we interact and service each of them differently, for what is important to one customer may not be important to another. And you must find out.
What also quickly emerges from this paradigm is that the experiences of customers are the sum product – the result – of teamwork. "It's not about me. It's not about you. It's about us." Collectively the project team, and sometimes the company itself, shepherds a customer throughout the lifecycle, always asking:
Who is my customer as a person?
What is important to them?
What are we doing to make his or her experience a positive and lasting one?
The moment you are confident, you know the answer to these questions, double-check with your customer. Yes, ask them. And then along with all your project management skills and industry experience, be passionate about delivering upon that customer experience.
Contact us and share how we can deliver World Class Customer Service and Quality for you.