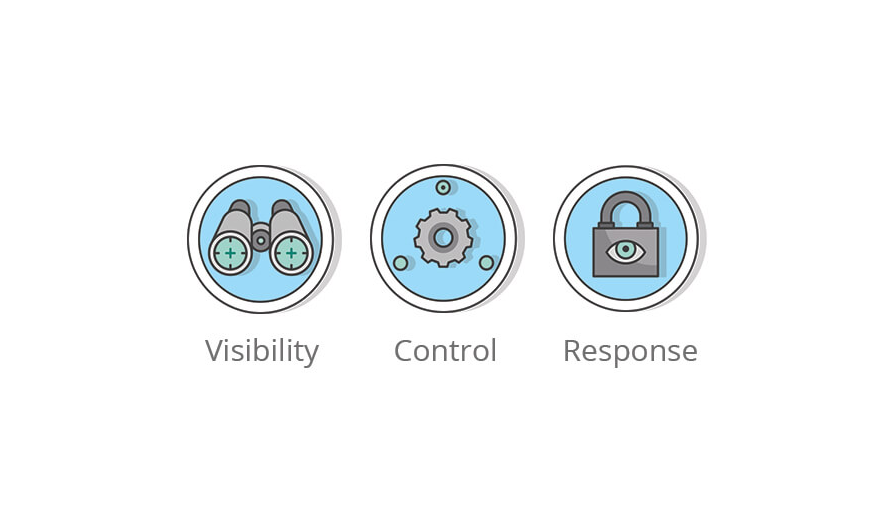 Exponential Change and Cyber Security
As the world moves to optimize the multiple networks that connect our lives, it becomes increasingly important to evaluate and adapt to the changing environment that we operate in. There is an inherent risk associated with these changes in our networking environment. Risk on technology path, risk with time and compatibility, and the business risk of security and adaptive control techniques.
This exponential change comes with growth as well. Growth at a rate of 103 (1,000 times) is already underway. As our population increases and our thirst for technology to enhance our lives becomes paramount, staying focused on a "What's on My Network" adaptation in your cyber security policies becomes even more important.
Our thirst for Data, Media, and Connectivity is not only in our private lives, but has impacted our business lives as well. Smart LED lighting, intelligent building management, enhanced dynamic 5G communications, connected homes, connected cars, and our more traditional networks, such as Wi-Fi become more prevalent every day. These connections are the backbone of technology advancement, keeping these connections secure, with zero latency and intelligent redundancy is the role of cyber security.
Policy management platforms such as Aruba ClearPass can be implemented to effortlessly onboard new devices, grant varying access levels, and keep networks secure. ClearPass allows you to safely connect business and personal devices to your network in compliance with your security policies. It allows you to grant full or limited access to devices based on users' roles, device type, and cyber security posture.
ClearPass leverages a three-step plan to Identify, Enforce and Protect. Controlling how a company allows access for the ever-increasing number of devices that are installed on their network, as well as the number of disparaged bring your own devices (BYODs) that are requesting access, has become one of the most important factors in technology change. Having an up-to-date technology plan is no longer adequate in securing business technology and resources. The convergence of these devices and the rapid rate of change can be overwhelming. Buzz words such as IoT and IIoT don't begin to portray the scale at which the change has impacted our everyday lives. Our connected world has moved into Virtualization, Cloud Computing, and a need for Cyber Security that industry experts could not begin to understand just 25 years ago. The combination of multiple networks with various operating systems and protocols has created a heterogeneous network, or HetNet, within our daily lives and environments. This additional strain on our networks requires an open platform based on how these devices and networks connect.
As we continue to experience the exponential change and growth in our connected networks, cyber security will continue to develop to impact not only our business networks, but our personal networks as well. Securing every aspect of our connected lives will be one of the many controlling factors on how much can develop, grow, and expand what we view as connectivity. 
Contact us for more information.
Limited Time Offer: Buy 3 Aruba Access Points and Get 2 Free!