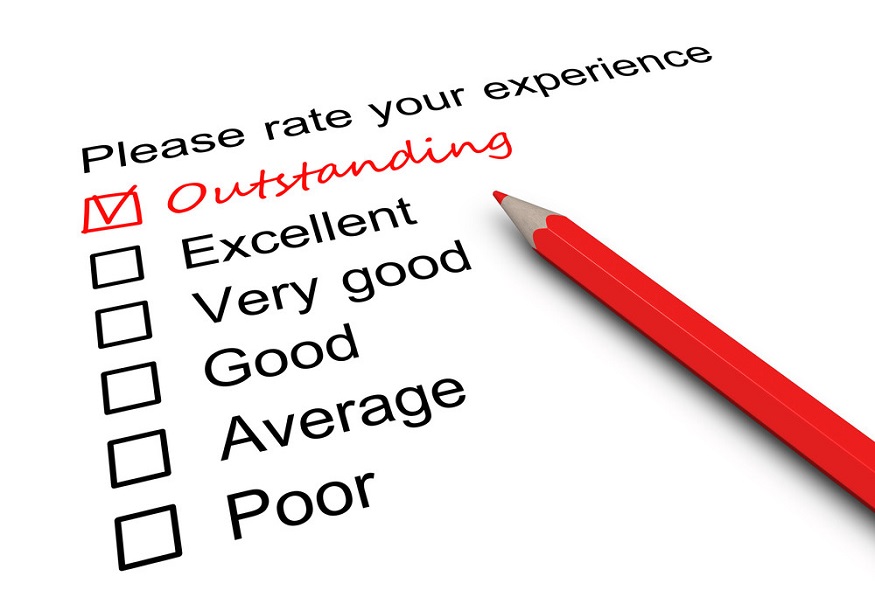 The Customer Experience Is Key
For years, companies have focused on customer service and all the things they can do to improve service levels. However, we need to keep in mind that customer service is just one part of the overall customer experience, and it is that overall experience that determines success at the end of the day. Have you ever been to a restaurant and had a great waiter and lousy food? Great service, bad experience. Are you going back? What are you telling your friends? Our goal at Vision Technologies is to create a world-class customer experience because at the end of the day, that is what matters and that is what creates a customer for life.
Regardless of what industry you are in, there is only one way to define success and that is to make sure you are in line with how the customer defines success. How do you achieve this? The answer is simple – ask!
There are numerous factors that can define success in any project or integration, such as timelines, budgets, and successful technology implementations. It is our job to listen, understand the milestones and obstacles, and develop a success project plan with effective and clear communication protocols.
At Vision, a sound process and IPQC (in process quality control) is at the core of our DNA. However, one shoe does not fit all and as a services company first and an integrator second, we strive to align our process to the make the customer successful with the end goal of creating a world-class customer experience.
Over the past year, the ITS Business Unit has experienced sound growth in several geographies. We have been fortunate to be awarded several large data center programs throughout the country. Our challenge, as we move into these markets, is to insure we never loose sight of our mission and our customer's mission. These opportunities have afforded us the ability to hire several new teammates on our delivery and implementations teams.
Our success and our ability to continue to grow will be achieved by continuing to enhance the customer experience.
Do we have great craftsmen? Yes!

Do we meet deadlines and beat budgets? Absolutely!
All these things are important. Ultimately, what has defined our success, is our ability to understand where others where falling short and to embrace the challenge in front of us. Our growth strategy has been strategic and will continue to be.
We have several great new opportunities on the horizon in 2019. We are always looking for new teammates, teammates who share our passion for creating and improving the customer experience.
If you interested, please contact us.