Vision Technologies Celebrates Its 20th Anniversary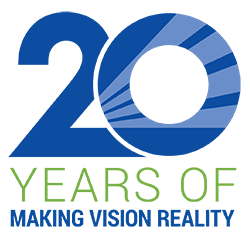 EXCITING NEWS: Vision turns 20!
We are so grateful to everyone who has made the past 20 years possible.
**Click here to view our Ribbon-Cutting & 20th Anniversary Celebration on YouTube.**
What started as a small cabling company, is now a leading network integrator with national and global reach providing IP-converged technologies. Who would have known Vision's offerings would expand to Audio Visual, Security, Wireless, Structured Cabling, Professional Services, and post-implementation support for commercial and federal clients across 50 states and on three continents?
Our History
Since its inception in May 2000 from a room over a garage, Vision has experienced exceptional growth. Led by serial entrepreneur John Shetrone, Jr. and Kevin Nolan, Vision closed its first year with revenue of $800,000 and 10 employees. Last year, the company reached over $1 billion in aggregate revenue since inception. Now, 20 years later, Vision employs 550 people in 25 states with a projected revenue of $150 million this year.
Learn more and celebrate with us!
Read Vision's 20th Anniversary press release in our Newsroom.
Check out our timeline.
Please share your thoughts and memories. Scroll down to read some of ours.

Making Vision Reality — We Extend Our Thanks to You!
Our Customers
Customers are the lifeblood of the company. Total Customer Satisfaction throughout the life cycle experience with our company is our goal. We measure Our success by Our Customer's Success, and always strive to deliver more than expected and to build a customer for life.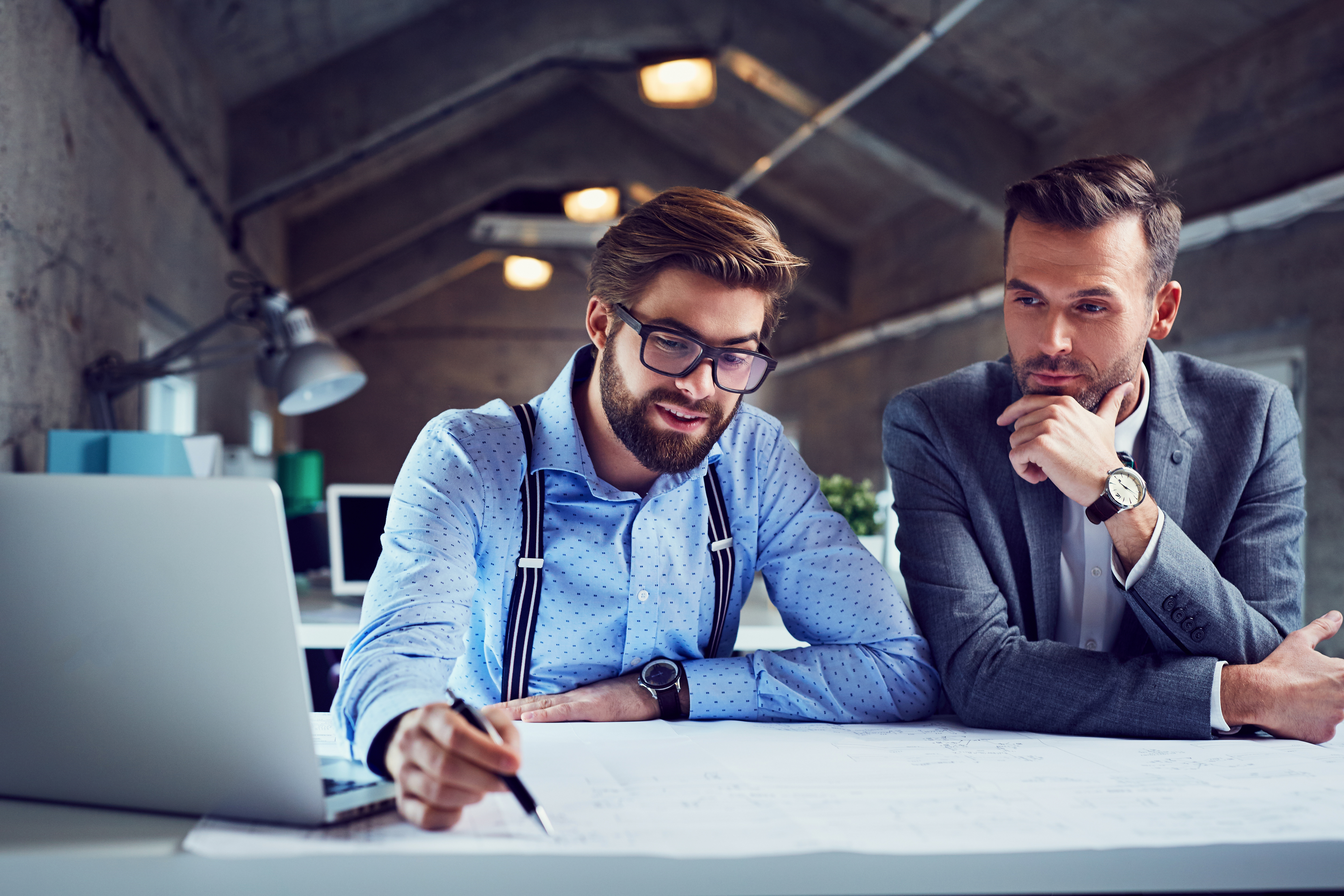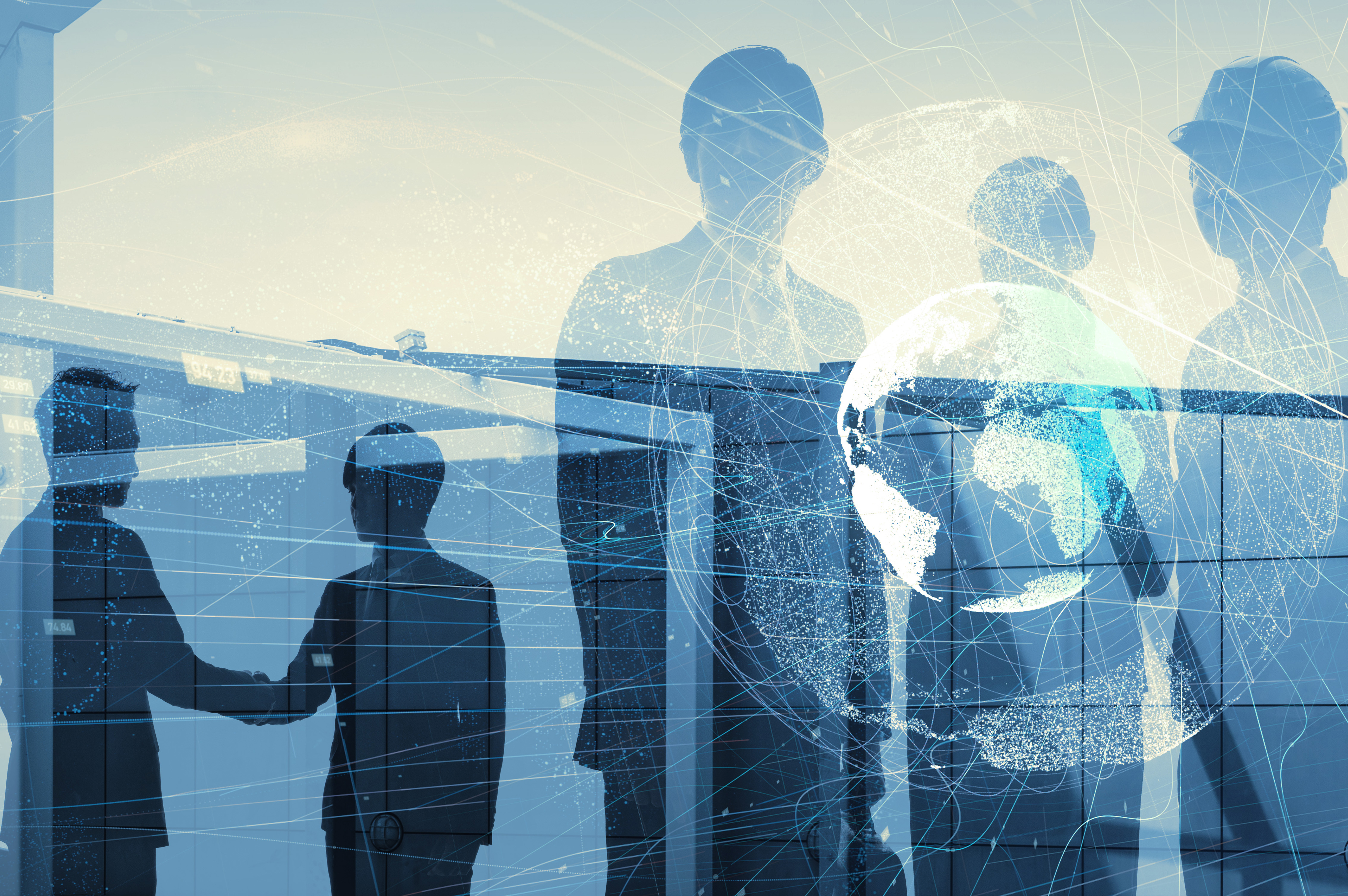 Our Partners
Vision teams with manufacturing and distribution partners to offer world-class solutions to our end-user customers. From distribution to manufacturers and representative firms, every facet of our organization interacts with the channel daily. Our channel partners are a valuable part of our culture, sales, and delivery model. 
Our Teammates
We recognize that our People are our Product, and we are committed to continuous improvement and self-investment. Our mission is to exceed expectations and to deliver solutions and services second to none. When all of us work together as a united team, we are an unstoppable force. Our commitment to our One Vision Culture is the foundation for Success and the fabric that binds us.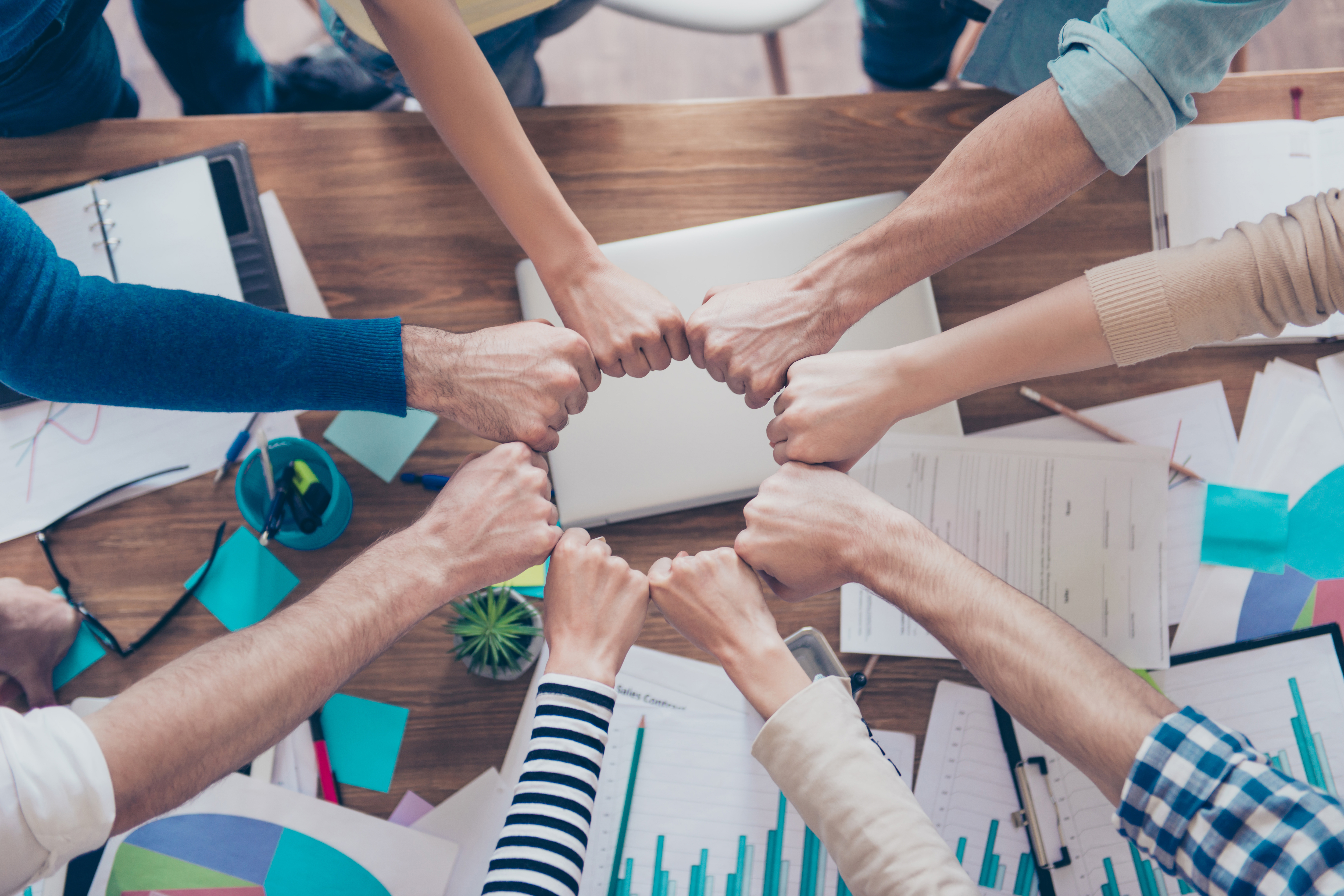 Messages & Memories from Our Partners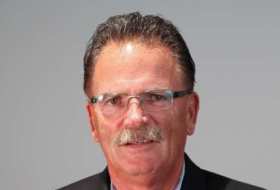 John Shetrone
"Our Vision from the beginning was to build a company that we all could be proud of. As I reflect on our 20 years, I am so proud of our team for what we have accomplished together, the company we have built, and the impact we are having in our markets and communities. It has been an amazing journey and one that I am proud to say I have shared with so many from the very beginning."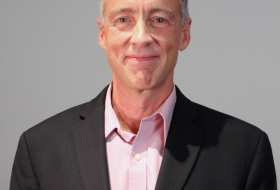 Kevin Nolan
"Thank you to the Vision family for the continued hard work, determination, perseverance, passion for delivering for our customers, teamwork, and cooperation sharing information and tips. I really appreciate that everyone continues to push the envelope to exceed our goals."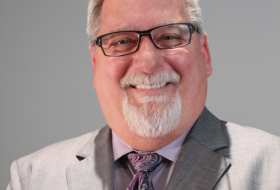 Al Saxon
"Our people are incredible. Individually, we're all top 10 candidates in our fields, but collectively, we're unstoppable. We take care of each other, we take care of our customers, we take care of the company. I'm constantly amazed by the quality of the solutions we install, and how we deliver value to our customers."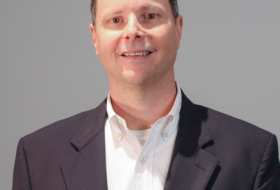 Mike Quade
"Our plans involve a relentless focus on continuous improvement in back-office support services, with world-class systems, people and processes.Thanks to everyone's intense focus and diligence in meeting the company's strategic objectives of growth and increased opportunity for our teammates."
Teammate Reflections
How Has the Company Changed Over the Years?
"Vision is fast paced. I feel it has a heart beat. That has not changed, it just keeps getting better."

"Vision is more intentional about our Culture and supporting all teammates no matter where they are located. More revenue, more teammates."

"The company, in general, has stayed consistent on the mission of balancing both culture and profit. The owners have always been very down to earth and that is one of the things that gives the company a family feel to it."

"When I first started, most groups had their own way of doing things, their own "Group" almost a clique. Now everyone works together pretty well, understanding that we are all a team, and we are all one Vision."
What About Vision Makes You Most Proud? (You can't make this stuff up!)
"Our Culture — we live it every day, it is not just the fluff piece you get in orientation.You see the Culture begin with the way you work every day, the way we take care of our customers, the need to learn and teach."

"THE GROWTH! the industry is always innovating and Vision is a leader riding the wave."

"Vision has VERY progressive management that has a huge interest in quality of work, life, and output for its employees. Everything follows from that. This company rewards performers and lets you find your niche."

"Vision is by far the best company I have ever worked for. The reason for that is a simple one, Vision treats me like an employee, and not like property ... Vision allows me to be myself, and do whatever makes me comfortable."

"When our teammates put so much of themselves into their work -- the collective of passionate performers is unparalleled."
"People" is the first word in our business philosophy … and the last. 
Our business — any business — the people are the product. If we take care of our people, our people will take care of our business.