Owen Meeks
Vice President, Strategic Alliances, Capture & Proposals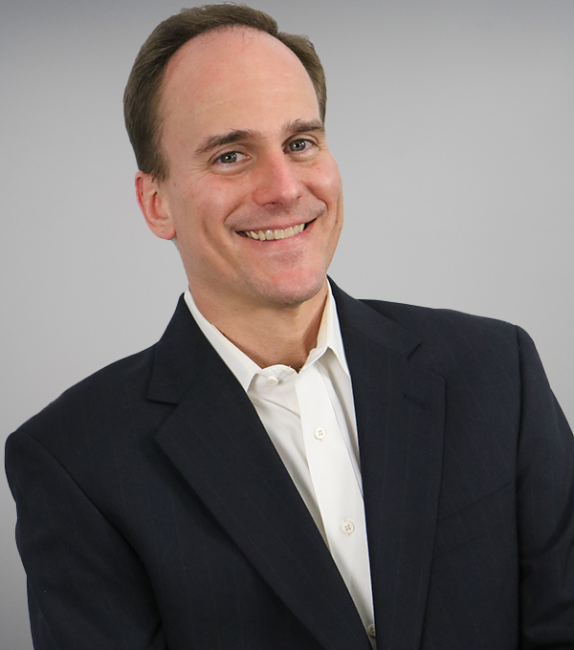 Owen Meeks joined Vision in 2013.  In his role as the VP of Strategic Alliances, Capture & Proposals he oversees Channel and Proposal teams to expand relationships with key partners and customers that will continue Vision's growth and scale into new markets. Prior to this role, Owen served as VP of Marketing & Strategic Channel Alliances where he was responsible for creating and implementing the corporate marketing strategy with a focus on differentiation and the overarching value that we bring to our customers.  He drives the development & management of strategic marketing programs to promote our solutions and services while growing and cultivating our channel relationships in parallel across all of the Vision Practice Areas. In addition, in collaboration with our Practice Directors and Solutions Architects, he is responsible for the creation and launch of innovative new cross-functional solutions designed with our customers and market differentiation front of mind.  Owen also served Vision as the Mobility Practice Director and the Manager of Capture & Presales Engineering.
Prior to Vision, Owen served as a trusted advisor to C-level military & VA healthcare customers, leveraging the combination of the hard skills of an MBA with the softer skills of cross-functional team leadership at all levels to provide effective full scope solutions. In addition, he served as a CIO and coached tech-based startups & early-stage companies in advanced technology areas. His experience encompasses both the government & private sectors, with companies at all stages of growth.
Owen is a high impact technology professional with over 20 years of experience. He has a track record of definitive accomplishments, diversity, & depth of experience spanning sales & BD, capture, operations, healthcare IT, technology incubation & acceleration, & hands on IT experience.  Owen holds an MBA from the University of Maryland's Robert H. Smith School of Business and a B.A. in Economics from St. Mary's College of Maryland.