John Rausch
Vice President, National Business Development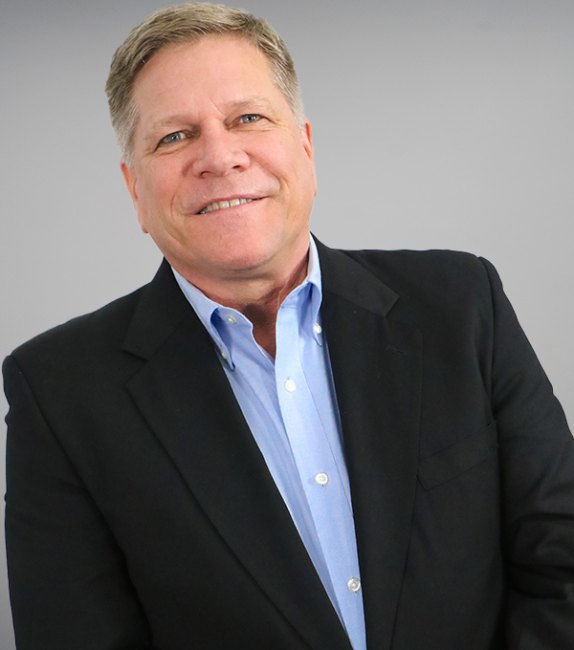 John joined Vision Technologies in 2009. In his role as the VP of Sales, John is responsible for supporting and implementing the corporate Sales strategy with a focus on the creation of new customers and the migration from a "Bid" culture to a "Value Based" Account Team approach. In order to achieve Vision's financial goals, we have had to modify our approach and migrate our focus from "bid-build" to a "solutions and value-based approach." We have grown our "Customer for Life" approach to include our "Land and Expand" model. This approach engages the entire internal Account Team to focus on growing every "Key" Account. Since joining Vision, John has assisted the Executive Management team in growing Vision's booked revenues from $55M in 2009 to $184M in 2021.
Prior to Vision, John was the Regional Branch Manager with Johnson Controls, supporting the four regional offices of their Electronic Security division. John supported both the commercial enterprise division and the Federal Division known as Johnson Controls Security Systems (JCSS). In this role, he was responsible for generating sales, as well as the delivery, operations, and service teams. Prior to his stint at Johnson Controls, John spent 23 years in various selling and management roles in the electronic security space. During that time span, he worked for Electro-Protective, ADT, TYCO and Sonitrol.
John is a highly knowledgeable professional with over 37 years of experience. He has a consistent record of positive accomplishments at a variety of companies in varied roles. In addition to success in exceeding sales goals, John has supported Business Development, Capture, Proposal, Operations and has held P&L responsibilities in many of these roles.