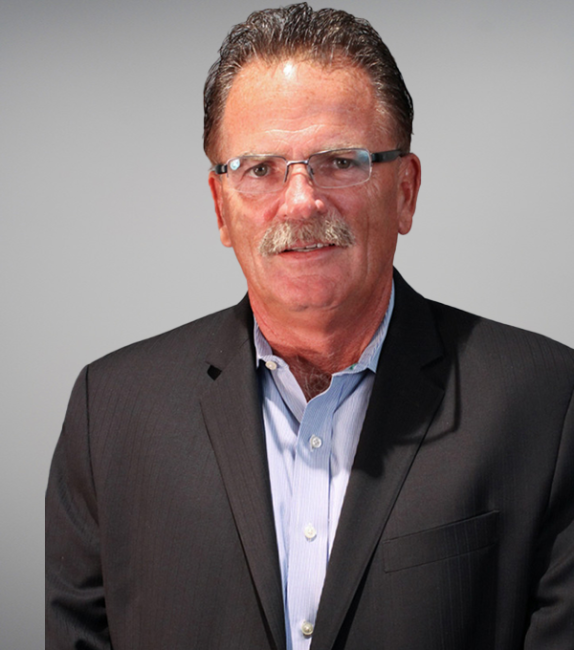 John founded Vision in 2000 as President and CEO and has since guided its growth and success to its current level of over 550 employees in 25 states, with revenues exceeding $130 million annually. John has a hands-on approach, so he is involved in the development of Vision's strategic direction, identifying promising technologies and new lines of business. 
John's passion for delivering 100% customer satisfaction and a world-class customer experience, has led to the development of Vision's services-based culture and a training curriculum focused on customer service, exceeding expectations, and creating raving fans, which he personally presents. John's service in the U.S. Navy resulted in a service-related disability which enabled Vision to attain its SDVOB status. Vision's technology services business model has grown from its initial prime contracting role on the GSA VETS GWAC program, a $5 billion government-wide acquisition vehicle, to a full-fledged government contractor supporting both federal and state and local clients. Likewise, Vision is proud to support a host of fortune 100 companies in various sectors and today the company is roughly 35% public and 65% private business mix. 
John was named the Maryland Technology Council (MTC) CEO of the Year and one of The Daily Record's 20 Most Influential Marylanders in Technology.  He was also recognized as a local business leader by SmartCEO Magazine, the Baltimore Business Journal, and Ernst & Young's Entrepreneur of the Year competition and both John and the Vision Culture were recently spotlighted in I95 Magazine. Additionally, John serves on the boards of AAEDC and TEDCO.
Under John's leadership, Vision has ranked steadily in the INC 500/5000. Vision was recognized by CRN Magazine as a national Top 20 Value-Added Reseller and received the BBJ Fastest Growing Companies Award as well as the Cabling Installation & Maintenance 2018 Platinum Innovators Award for its work at the Wharf in Washington DC. Vision is also the Official AV Provider for the Baltimore Ravens.
John is a serial entrepreneur. Prior to Vision, John was a co-founder and principal of the Apex Group, a networking and system integration company sold to ADC Telecommunications in 1997. John holds a Bachelor of Science degree in electrical engineering technologies from Capitol College and a Master of Administration Sciences from Johns Hopkins University and is involved in various community and charity causes.