Joe Quinn
Chief Human Resources Officer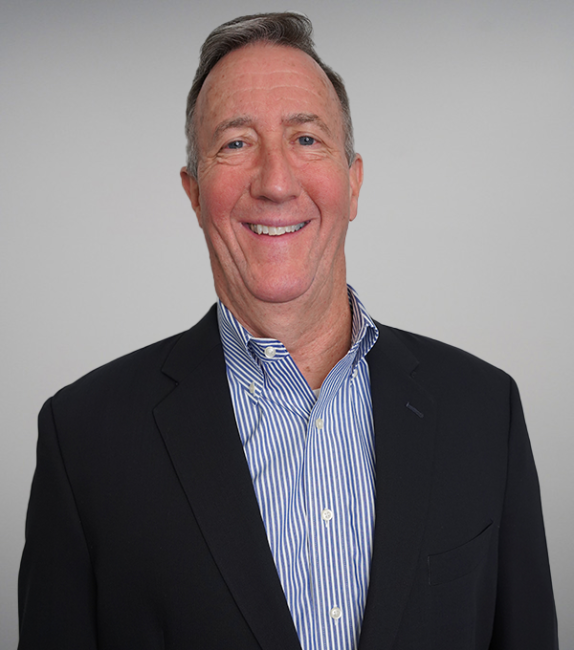 Joe Quinn joined Vision in 2022 as the Chief Human Resources Officer.  He oversees the Human Resources function of Vision Technologies. In his role he also supports company-wide strategic initiatives focused on improving retention, employee engagement, Talent Acquisition, Learning and Development, Diversity along with performance excellence and growth.
Prior to joining Vision, Joe has held various senior leadership roles overseeing global and national programs in the Chemical, Pharmaceutical and Health Care sectors driving growth and optimizing performance by leveraging his skills with strategy development, program execution and structured process improvement initiatives.
Beginning with his work at Johnson & Johnson to his most recent role as Chief Human Resources Officer, for PQ a global chemical company.  Joe uses his positively reinforcing collaborative leadership style and business acumen to connect with leadership and internal teams to drive successful results.
Joe is an established HR professional with over 20 years of experience.  This experience spans multiple industries and includes roles in operations leadership, company startups and spinoffs, acquisitions, people focused improvements strategies, and cost savings initiatives. Joe holds a Bachelor of Science degree in Management from The Pennsylvania State University and a six-sigma green belt certification.