Doug Whetzel
Senior Vice President, Sales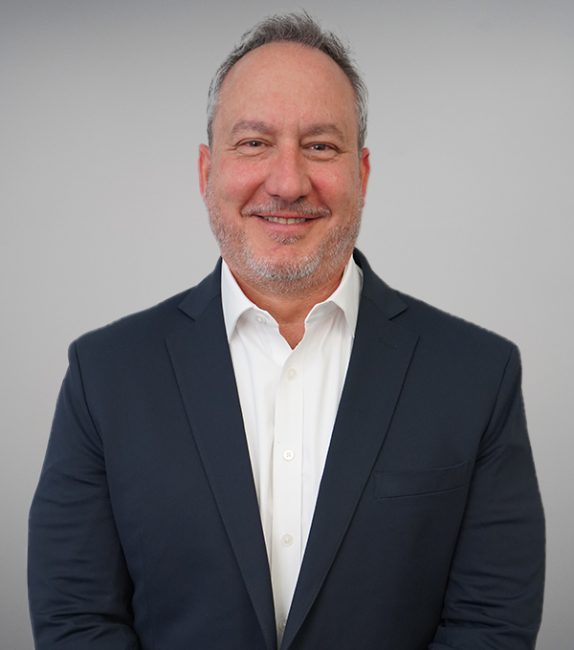 Doug Whetzel joined Vision in 2023. As the Senior Vice President of Sales, Doug oversees the sales division and drives organizational impacts through the execution of profitable and scalable growth strategies.
Prior to joining Vision, Doug served as a Senior Director within the Strategic Accounts Organization at Schneider Electric, where he was responsible for managing a sales organization focused on enterprise accounts in the U.S. within the retail, finance, healthcare, and manufacturing sectors. Doug's areas of expertise include cross-business unit and solutions engagement, strategic sales process planning and management, business development and partnerships, and building leading sales organizations.
With more than 30 years in sales, Doug has had the opportunity to work with companies ranging from start-ups to distinguished household names such as Schneider Electric, Johnson Controls and Sony. Doug holds a Master of Business Administration from University of South Carolina and a Bachelor of Science in Industrial Engineering from Cal Poly San Luis Obispo, CA.