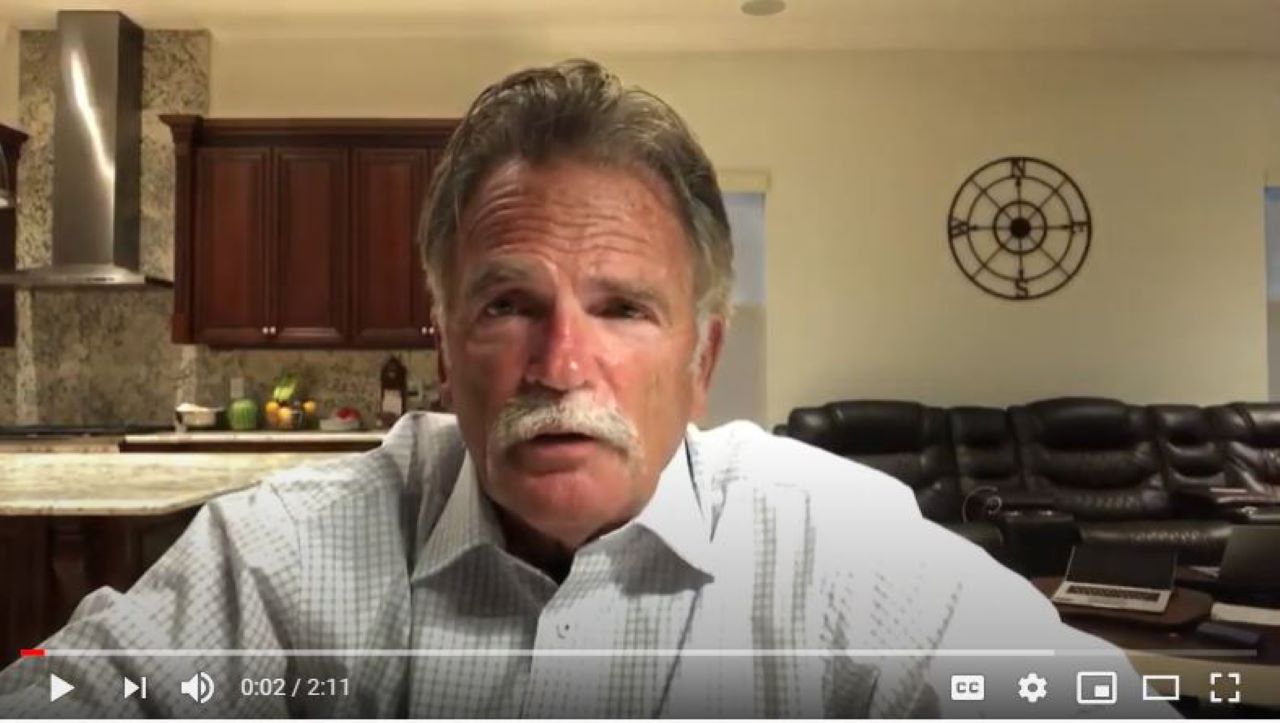 Vision Technologies Customers and Colleagues,
At Vision Technologies, the safety and health of our customers, teammates and their families is a primary concern during this time of pandemic uncertainty. I want to start off by thanking the frontline healthcare workers, first responders, and police officers in this battle against COVID-19. Also, thanks to the essential businesses, Vision teammates and customers who we serve.
As CEO of Vision, it is critical for me to update you on ways we are helping our customers during this crisis.
Please take a moment to watch this video explaining our:
Task Force
Protocol in the event that someone gets sick
Ways we can help you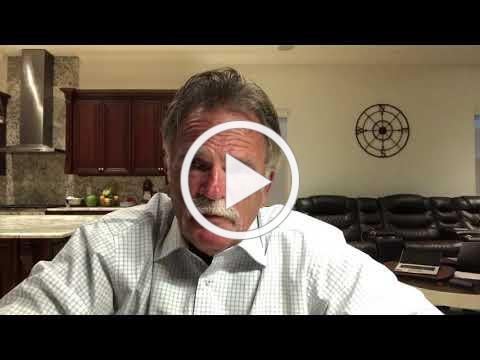 We stand ready to support you for all of your technology needs or requirements. Please see COVID-19 Customer Support & Continuity of Operations and let us know how we can help your organization.
Be safe and take care,
John Shetrone
CEO
Vision Technologies, Inc.