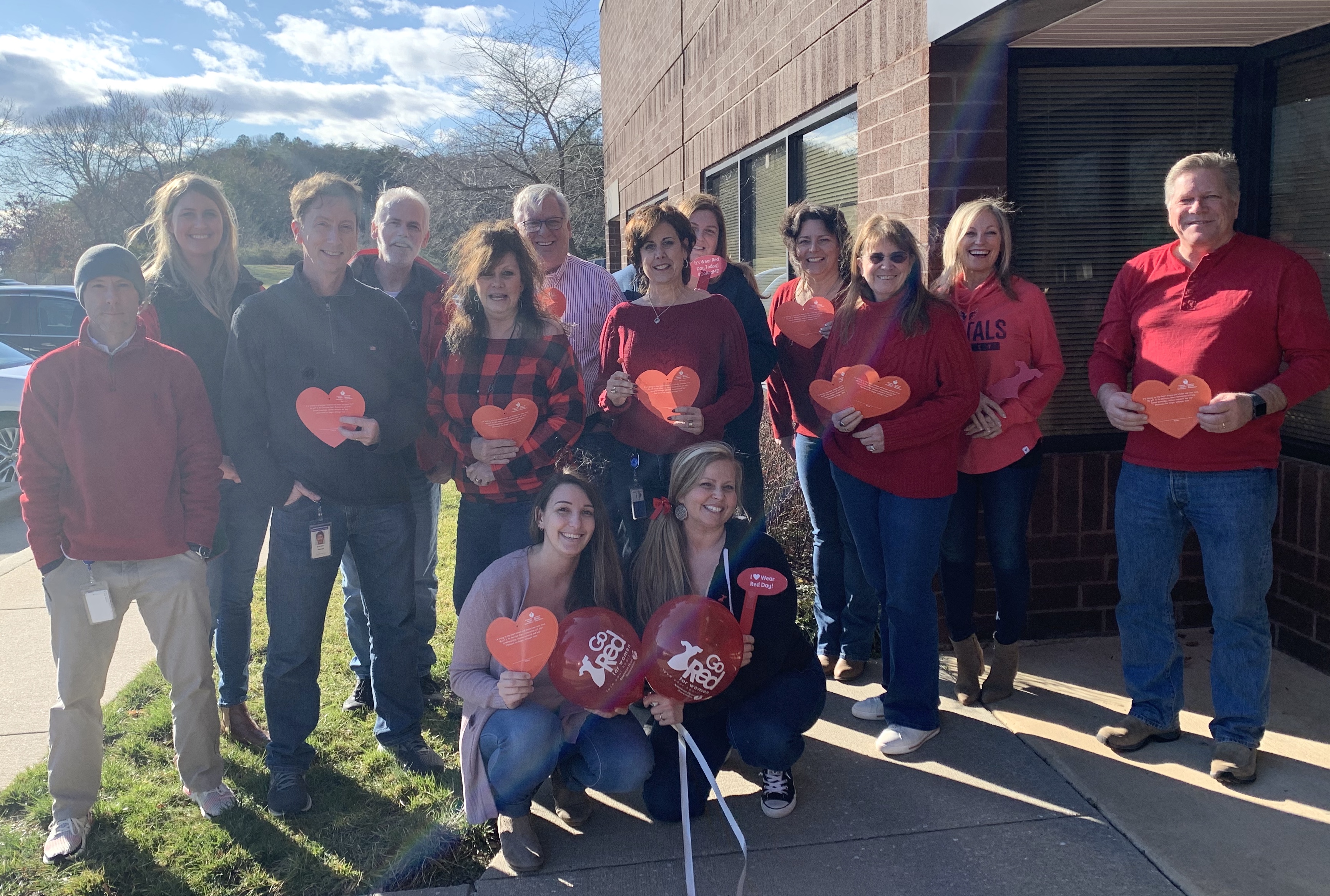 At Vision Technologies, the commitment to give back and support non-profit organizations within the communities we serve is a fundamental value. Every year the company selects a charity to support through corporate donations and company supported events. This year, Vision has chosen to support the American Heart Association. 
"Vision Technologies is proud to have selected the American Heart Association (AHA) as our national charity for 2021," said Vision Technologies Vice President Al Saxon. "The teammates at Vision are using their talents and commitment to raise funds for this great cause."
Activities throughout the year will include an industry-focused golf tournament and trade show, the annual AHA Heart Walk in cities across the country and local events. Every dollar raised will help fund groundbreaking research to help fight heart disease and stroke. Together, Vision and the American Heart Association have a shared goal to build healthier communities.
The Vision Technologies and American Heart Association partnership was recently profiled by the Safer Buildings Coalition. Read more about the partnership and how to get involved in upcoming events in the most recent Safer Buildings Coalition featured blog post.
Read More On The Safer Buildings Coalition Blog