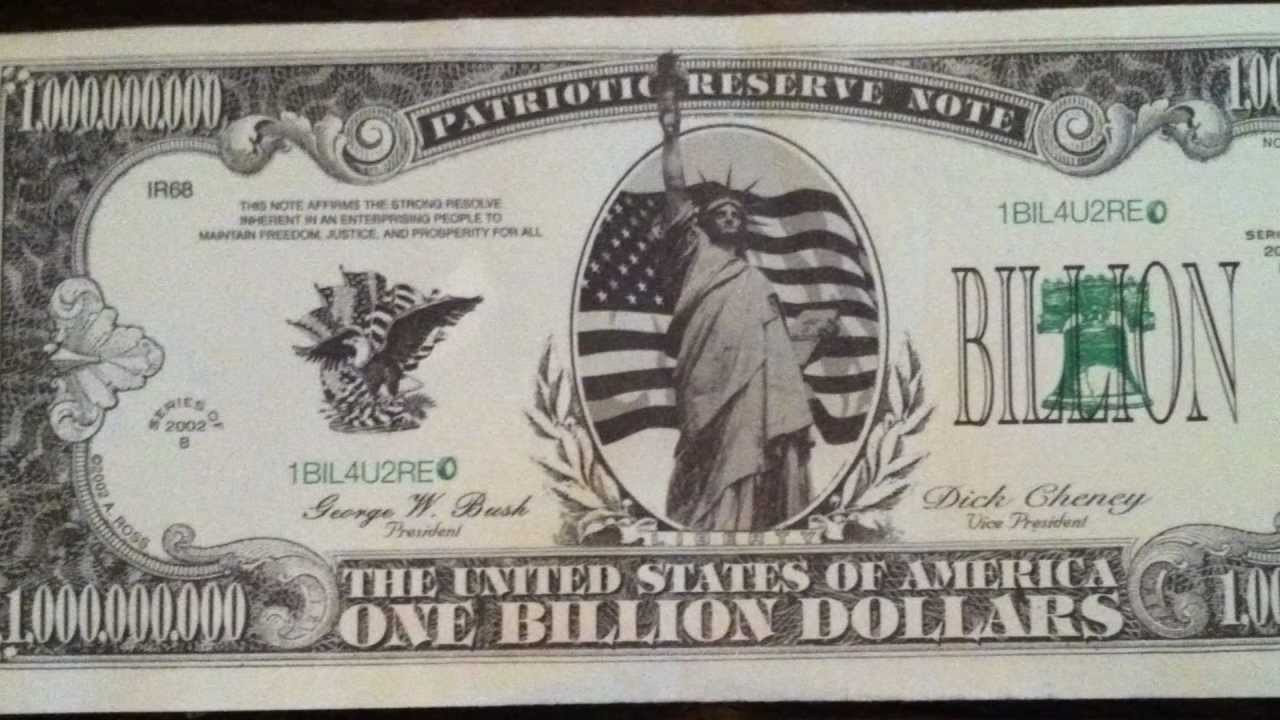 GLEN BURNIE, MD, June 5, 2019 – Vision Technologies, Inc. (Vision), a leading systems integrator with national and global reach, hit the $1 billion revenue mark since the company's inception 19 years ago.
From the beginning, Vision Technologies has always had an eye on the future. In May 2000, armed with a vision to build a World-Class, IP-Centric Technology integration practice, John Shetrone Jr. and Kevin Nolan began Vision Technologies. After launching the business in a single room above John's garage, Vision closed the year with revenue of $800,000 and 10 employees. Each year since then, the company has shown remarkable growth in revenue with the increase in clients and employees. On its 10-year anniversary, Vision employed 316 people with annual revenue at $78,971,000.
Now entering its 20th year, Vision Technologies boasts 570 employees in 25 states and anticipates annual revenues to be $130 million. The company has outgrown its corporate headquarters in Glen Burnie, Maryland and will be relocating to a larger facility in Anne Arundel county in 2020. Active in 50 states and on 3 continents, Vision proudly provides a suite of IoT-centric solutions for commercial and federal environments, ranging from onsite IT support to IP-Converged Technologies, such as Security, Mobility, DAS, AV, and Cyber.  
Vision utilizes its Integrated Technology Delivery™ (ITD™) model, a collaborative design-build process that makes buying technology easy. By looking at all the technology choices holistically with their customers, Vision can identify opportunities and efficiencies in the design process and provide good/better/best options to ensure a strong ROI.
Vision's President and CEO John Shetrone attributes much of Vision's success to its people and a strong Vision Culture which puts their people and customers first. "We could not have accomplished such a fantastic milestone without Vision's amazing customers and teammates," he stated. "Thank you for making Vision a Reality!"
 
About Vision Technologies, Inc.
Vision Technologies Inc., a IoT systems integrator with national and global reach, is helping to reshape the way commercial clients and government agencies use technology to improve the quality and cost-efficiencies of services they deliver. Certified professionals design, engineer, install, support and sustain IP-converged technologies. Using its Integrated Technology Delivery™ (ITD™) methodology, Vision's specialties include high-performing industry certified Professional Services technical staff along with core Design-Build solutions for Security (IP Cameras/Access Control), Audio-Visual Systems, Wireless (WLAN and DAS), Low-Voltage Cabling, and Passive Optical Networks. Read more information about Vision at www.visiontechnologies.com.
Media Contact information
Al Saxon
Vision Technologies, Inc.
530 McCormick Drive, Suite G
Glen Burnie, MD 21061
Phone: 410-691-3109
Fax: 410-424-2208 
###