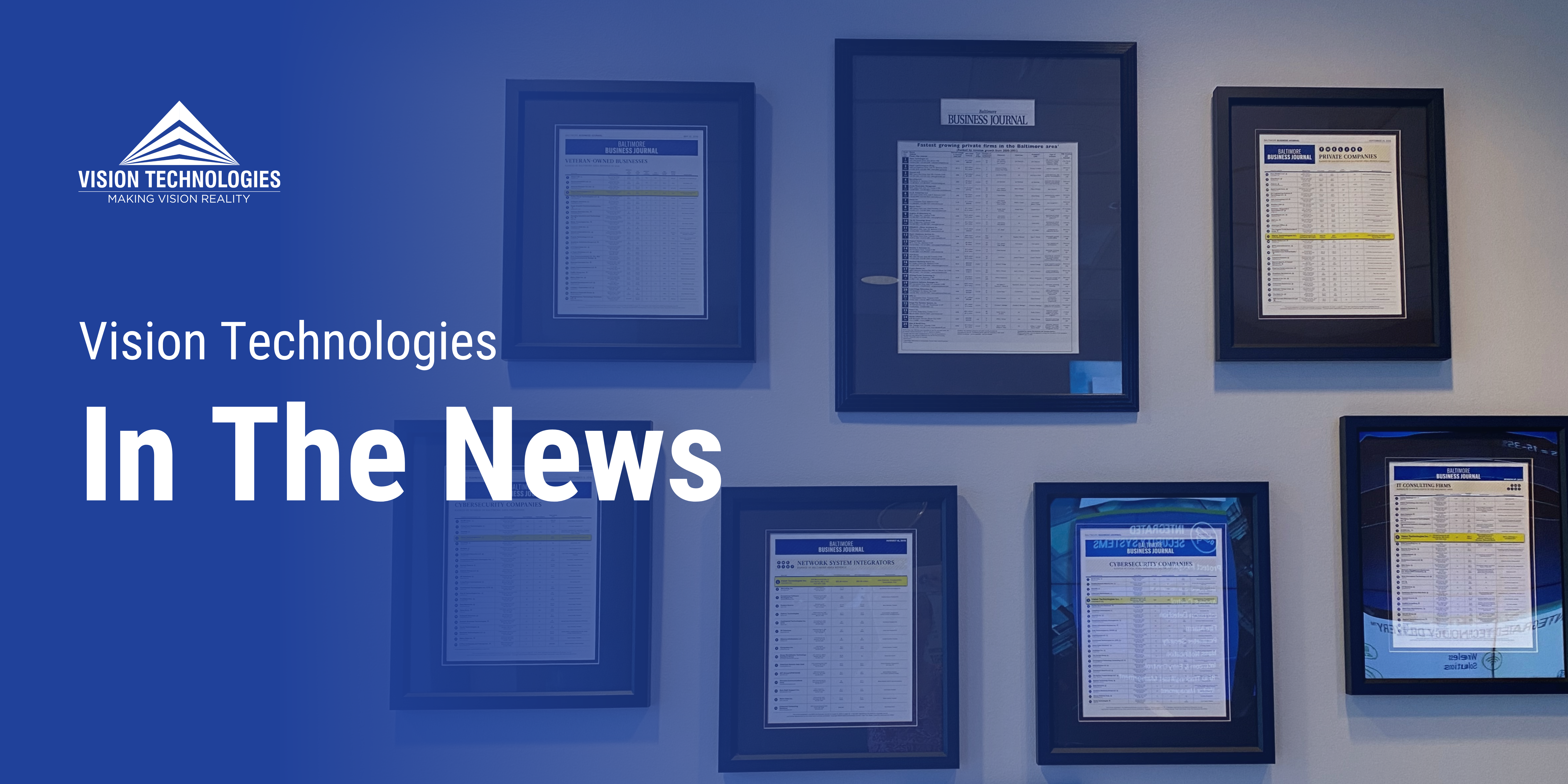 Vision Technologies (Vision), a national commercial and federal systems integrator, today announced that Yaser Ali, Chief Financial Officer of Vision Technologies, has been named to the list of Top 25 CFOs in Maryland by Finance and Investing magazine. The award highlights leaders throughout Maryland who demonstrate exceptional expertise in their respective fields, specifically recognizing Ali's outstanding leadership and contributions to the financial success of Vision.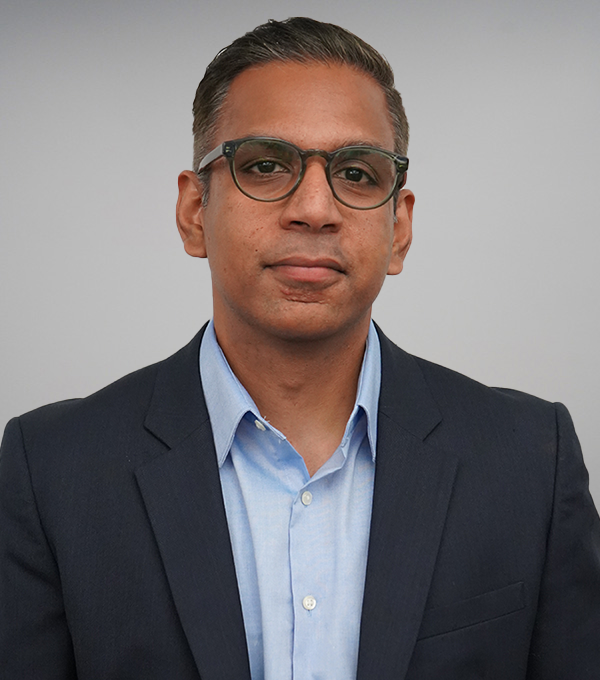 "Yaser is a highly skilled and experienced CFO who has played a critical role in the growth and success of Vision in the short amount of time he's been here," said Vision Technologies President Kevin Nolan. "He is a strategic thinker who is always looking for ways to improve our financial performance and implement process efficiencies. I am proud to have him on our team."
Ali joined Vision in 2022. Prior to joining Vision, Ali held numerous leadership positions in finance and operations overseeing multi-billion dollar divisions and organizations within Amazon, SunEdison and Terraform Power. Leveraging his background in performance improvement, data and finance has led him to be the go-to leader in creating over five different divisions into billion-dollar revenue stream businesses. Additionally, he has taken two companies successfully public.
Under Ali's leadership, he oversees a staff that provides broad-ranging internal services, including accounting, finance, M&A, treasury, credit/collections and payroll.
"I am honored to be named to this list of distinguished CFOs," said Ali. "I see this as a win for our whole finance department and I am grateful to my colleagues at Vision Technologies for their hard work and dedication. We are all committed to making Vision Technologies a success."
The Top 25 CFOs in Maryland list is based on a variety of factors, including financial performance, leadership, and innovation. The award is presented by Finance and Investing magazine, a leading financial publication. Read more in their article here.
About Vision Technologies
Vision Technologies is a leading technology integration company focused on helping to reshape the way commercial and critical infrastructure clients, healthcare organizations, higher education institutions, and public sector agencies across the country use technology to improve the quality and cost-efficiencies of services they deliver. Highly certified professionals design, engineer, install, support, and sustain IP-converged technologies from top industry manufacturers for Security Systems (IP Cameras/Access Control), Audio-Visual Systems, Wireless (WLAN and Distributed Antenna Systems), Low-Voltage Cabling, Passive Optical Networks, and Data Center Infrastructure Services. Our Professional Services technical staff provide ongoing day two support and managed IT services. Read more information about Vision at www.visiontechnologies.com.
###