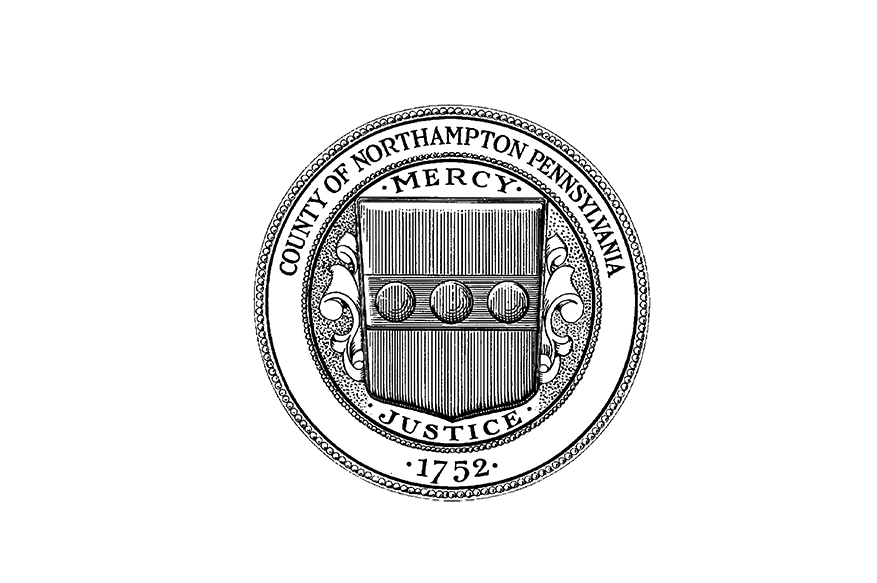 GLEN BURNIE, MD, October 9, 2018 – Vision Technologies, Inc. (Vision), a leading systems integrator with a Professional Services Practice, has been awarded a complete IT support contract with a ceiling value of $33.6 million by Northampton County, PA. Under this potential 13-year, IT managed services contract, Vision will provide full-time staff to manage all IT services for the county leadership and all its departments – from the Director of Information Services to the IT Help Desk staff, and all IT services/staff in between. 
Vision will fulfill the county's technology needs by providing all personnel for the leadership and operation of the County's Information Services Division and technology environment for IT Project Management, Information Security, IT Operations, Service Desk, Asset Management, Applications and Systems Sustainment, and Technology Refresh.
"This is a great opportunity for Vision to continue its legacy as a long-serving mission partner and trusted IT services provider to our clients as we continue to expand our state and local government customer base," stated Pete Morneau, vice president of professional services. "We are extremely excited about the opportunity to help Northampton County leaders to not only modernize and enhance existing IT services and technologies, but also create beneficial cost efficiencies and service improvements for the county residents they serve."   
About Vision Technologies, Inc.
Vision Technologies Inc., a systems integrator with national and global reach, is helping to reshape the way commercial clients and government agencies use technology to improve the quality and cost-efficiencies of services they deliver. Certified professionals design, engineer, install, support and sustain IP-converged technologies. Using our Integrated Technology Delivery™ (ITD™) methodology, Vision's specialties include high-performing industry certified Professional Services technical staff along with core Design-Build solutions for Security (IP Cameras/Access Control), Audio-Visual Systems, Wireless (WLAN and DAS), Low-Voltage Cabling, and Passive Optical Networks. Read more information about Vision at www.visiontechnologies.com.
Media Contact information
Al Saxon
Vision Technologies, Inc.
530 McCormick Drive, Suite G
Glen Burnie, MD 21061
Phone: 410-691-3109
Fax: 410-424-2208            
###