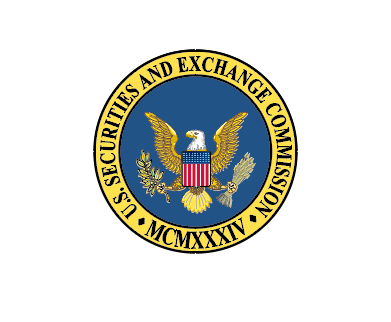 GLEN BURNIE, MD, October 15, 2018 – Vision Technologies, Inc. (Vision), a leading systems integrator, announced today the Securities and Exchange Commission (SEC) awarded the company a Comprehensive IT Cabling and AV Solution order under the General Services Administration (GSA) Connections II contract. Five task order awards allow the SEC to spend up to $60 million with Vision over the next seven years.
Connections II provides telecommunications infrastructure solutions and support for Federal buildings and campuses, including telecom equipment, support services, and customized solutions. Under the Connections II contract, Vision Technologies, Inc. can provide telecom products and services to GSA customers throughout the U.S. The contract gives Federal Government agencies a vehicle for simplified acquisitions. Vision Technologies, Inc. is one of nine small businesses holding a Connections II contract.
SEC will buy products and services from the Network Infrastructure, Audio Visual and Wireless Practice areas for their offices nationwide. Task orders include facilities work, ad-hoc work, AV material and installation, AV maintenance, and cellular distributed antenna systems (DAS) and public safety DAS for emergency responders. SEC obligated $1,345,000.00 on the first orders.
"The SEC Task Orders will be performed by our Network Infrastructure, Audio-Video and Mobility Business Units, and managed by our Program Management Office" stated Vice President of Business Development Tom Cuneo. "We look forward to continuing to support the SEC," added Chief Operating Officer Kevin Nolan.
About Vision Technologies, Inc.
Vision Technologies Inc., a systems integrator with national and global reach, is helping to reshape the way commercial clients and Federal agencies use technology to improve the quality of services they deliver. Certified professionals design, engineer, install, support and maintain IP-converged technologies. Using Integrated Technology DeliveryTM (ITD™) methodology, Vision's specialties include Design-Build solutions for Security (IP Cameras/Access Control), Audio-Visual Systems, Wireless (WLAN and DAS), Low-Voltage Cabling, and Passive Optical Networks. Read more information about Vision at www.visiontechnologies.com.
Media Contact information
Al Saxon
Vision Technologies, Inc.
530 McCormick Drive, Suite G
Glen Burnie, MD 21061
Phone: 410-691-3109
Fax: 410-424-2208                                                                                  
###