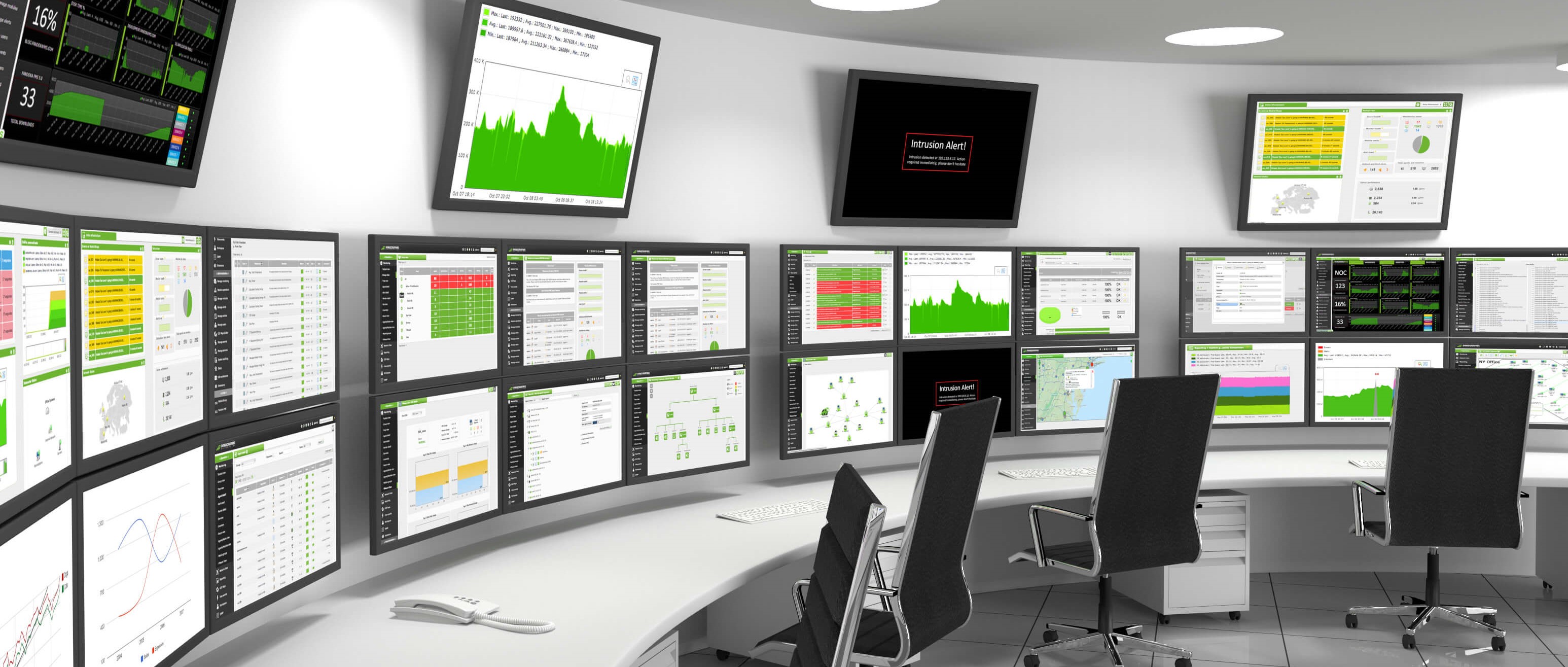 We have repeatedly heard that "these are unprecedented times," and as it relates to staring down a global pandemic, that description seems appropriate. What is not unprecedented, however, are businesses facing challenges – not by a long shot. Companies and organizations always need to see, define, and solve problems of all types and sizes and severities. As a result, while there is an element of abruptness and extreme social disruption with the coronavirus, the need for businesses to adapt is not new, and the best way to do so is by facing questions.
If there are other questions, great – ask them. You may not know the answers to each, and that is fine, as long as they are not ignored. Either way, for all of us, current and near-term investments accompany our decisions and actions, and they must be maximized, protected, and prolonged. Utilizing Vision's Managed Services Center guarantees the security of your critical infrastructure and IT assets, as we provide you remote access to our integrated platform, allowing your team – or ours – to seamlessly monitor and manage your network, applications, infrastructure and security platforms anywhere, delivering the comfort of knowing you are protected.
In these uncertain times, Vision can help navigate through all the questions and serve as a trusted partner for comprehensive proactive management. We enable a "hands-off" approach to IT so you can focus on your business.
Contact us today so we can learn about your challenges as you move forward.
Managed Services