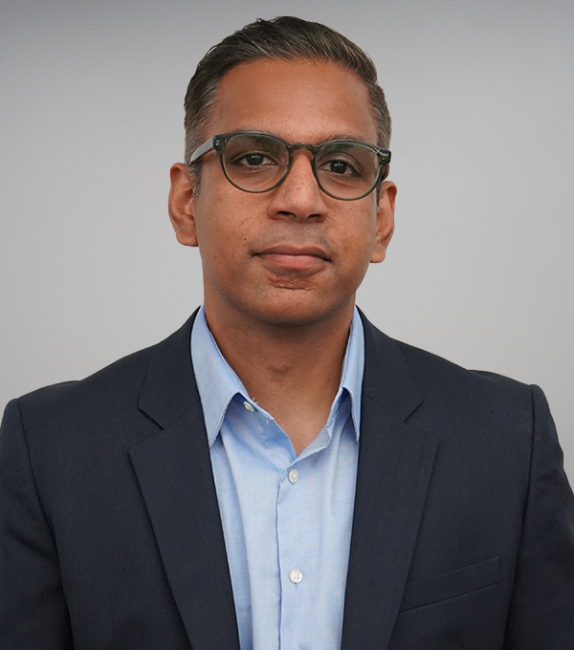 Yaser Ali joined Vision in 2022. As the Chief Financial Officer, Yaser oversees a staff that provide broad-ranging internal services, including accounting, finance, M&A, treasury, credit/collections and payroll. In his role he will also support company strategic-wide initiatives in driving revenue, process improvements and growth.
Yaser is an experienced finance and operations professional holding extensive experience with start-ups, new and old business units, IPO's and fortune 500 companies. He is a results-driven and focused global leader with a consistent track record of creating business value and exceeding standards and expectations by applying advanced finance, operations, and business administrative skills.
Prior to joining Vision, Yaser held numerous leadership positions in finance and operations overseeing multi-billion dollar divisions and organizations within Amazon, SunEdison and Terraform Power. Leveraging his background in performance improvement, data and finance has led him to be the go-to leader in creating over five different division into billion-dollar revenue stream businesses. Additionally, he has taken two companies successfully public.
Yaser is an established Finance and Operations professional with over 18 years of experience. He has demonstrable leadership skills and the ability to analyze and improve processes across multiple functions, teams, and countries. Yaser holds a Bachelor's degree in Accounting and Finance from University of Maryland and a six sigma green belt certification.