Taylor Carr
Senior Vice President, Operations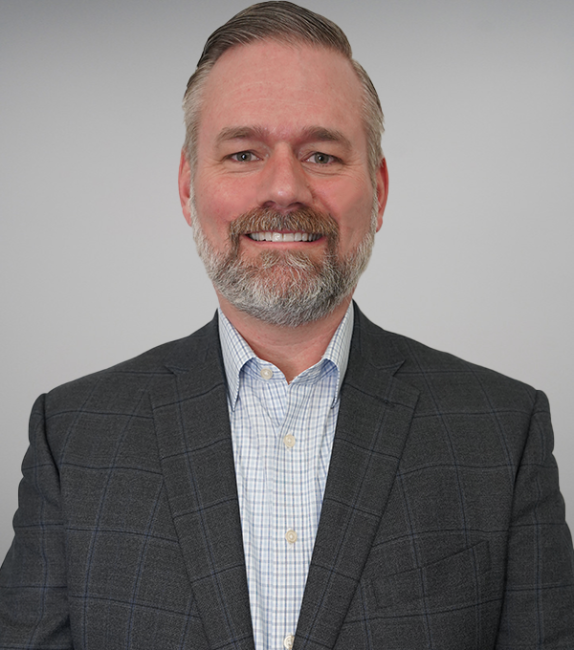 Taylor is a performance-driven executive leader with a strong track record of delivering results within leading technology, systems integration, and service organizations. Taylor's expertise includes managing high-impact, business strategies that drive growth and maximize profits through the development and launch of strategic objectives, goals, and strategies.
In his current role, Taylor oversees Vision's Commercial Data Center Practice, Electronic Security Practice, Estimating Teams, and he assists the company with its broader operational initiatives. Taylor has over 23 years of business, operations, and sales experience serving a variety of companies in the smart building sector. Prior to joining Vision Technologies, Taylor held several leadership and management positions with national and global companies.
Taylor received his bachelor's degree in Criminology & Criminal Justice from the University of Maryland's School of Behavioral Science, and he is an active member of various industry associations. Taylor has been quoted in numerous industry periodicals on topics ranging from emerging technologies to industry best practices.