Stephen Dawson
Senior Vice President, Corporate Services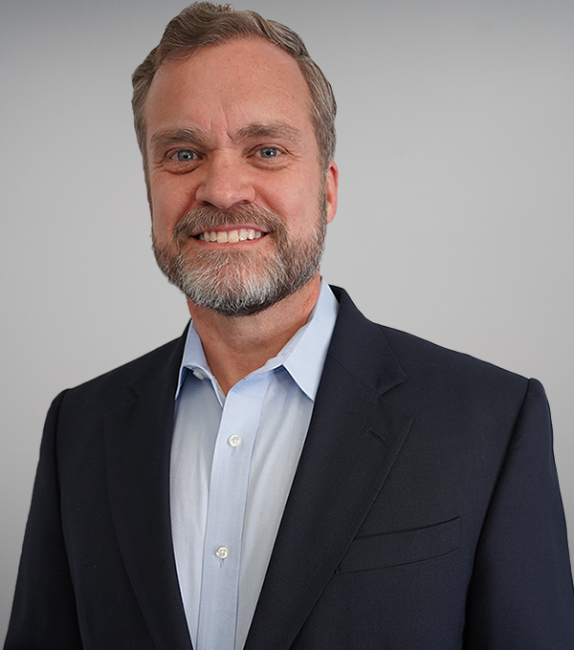 Stephen Dawson joined Vision Technologies in September 2020 after a very successful 28-year career as an Information Technology and Cybersecurity executive within the U.S. Army.  Steve got to know Vision Technologies as a customer while serving at Ft. Meade as the CIO/CTO of the Army's Asymmetric Warfare Group from 2005-2010.  Steve brings diverse technical expertise and leadership to the Vision team.  He currently oversees operations for corporate services and logistics.
Career Highlights
Steve was the city manager and mayor for all the U.S. Army bases in Hawaii from 2016 to 2108.

Steve served as the COO for the organization that operated, maintained, modernized, and secured, the entire U.S. Army CONUS networks, the largest networks in the entire DoD.
Education:
Masters, National Security and Strategy, United States Army War College 2012 - 2013
Masters, National Security and Strategic Studies, U.S. Naval War College 2004 - 2005
Bachelor of Science, Electrical Engineering, Northeastern University 1987 – 1992
Professional Memberships:
Armed Forced Communications and Electronics Association
Association of Old Crows Electronic Warfare Association