Kevin Opeth
Vice President, Audio Visual Practice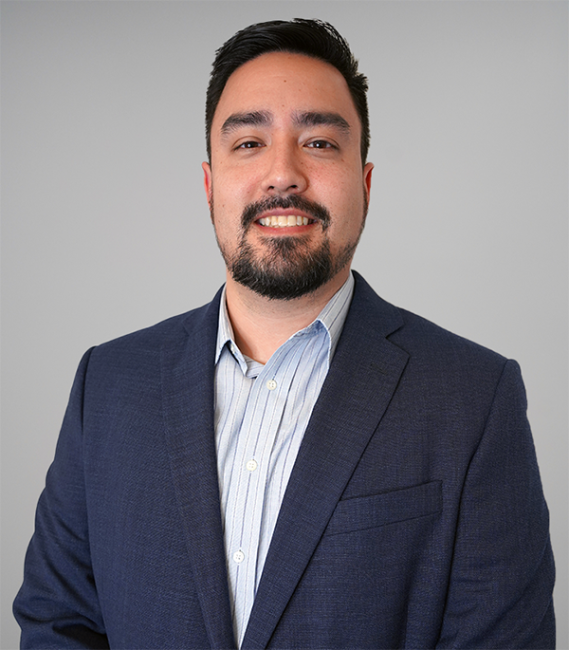 Kevin joined Vision in 2015. In his role as Vice President, Audio-Visual. Kevin leads the audio-visual practice in all aspects including sales, channel, strategy, estimating, delivery, integration and service support.
Kevin contributed to the success of some of Vision's largest audio-visual projects to date. He established the technical operations department which included a dedicated quality assurance program with successful results.
Kevin has industry experience in consultative technology design, problem solving, management and leadership. He has various technical certifications and experience in the audio-visual field.