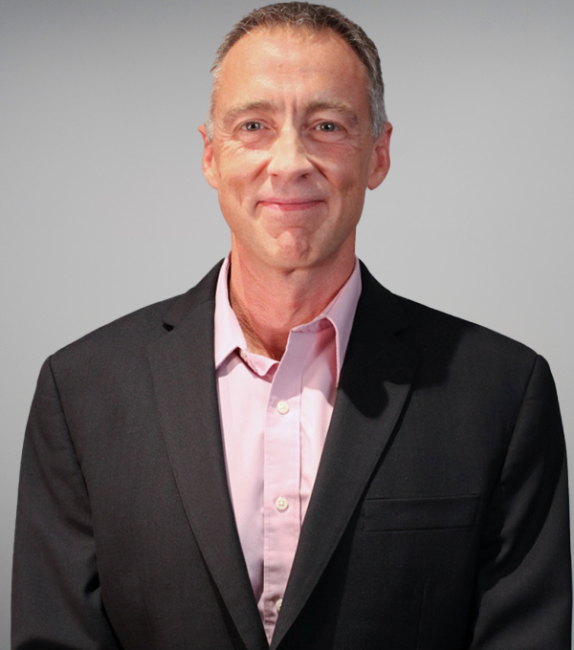 Kevin is an information services principal with almost 30 years of progressive technical, managerial and leadership experience. In his role as founding partner and President of Vision Technologies, Kevin is integral to Vision's strategic direction and rapid expansion, ensuring the company meets revenue and profitability goals.
Vision is currently a leading national systems integration company with nearly 600 employees across the country helping to reshape the way commercial clients and government agencies use technology to improve the quality and cost-efficiencies of services they deliver. Kevin's close partnership with Vision's founding CEO, John Shetrone, dates to 1992 when he was hired by Mr. Shetrone for The Apex Group, rising quickly from engineer to director for the mid-Atlantic region, and then Director in a larger public company that purchased The Apex Group.
Kevin's technical background and expertise date back to his service in the United States Air Force, where duties included building and maintaining secure telecommunications systems in an SCI classified environment. He was repeatedly recognized for the quality of his work, earning several awards and medals.