Jesse Wiggington
Vice President, Special Projects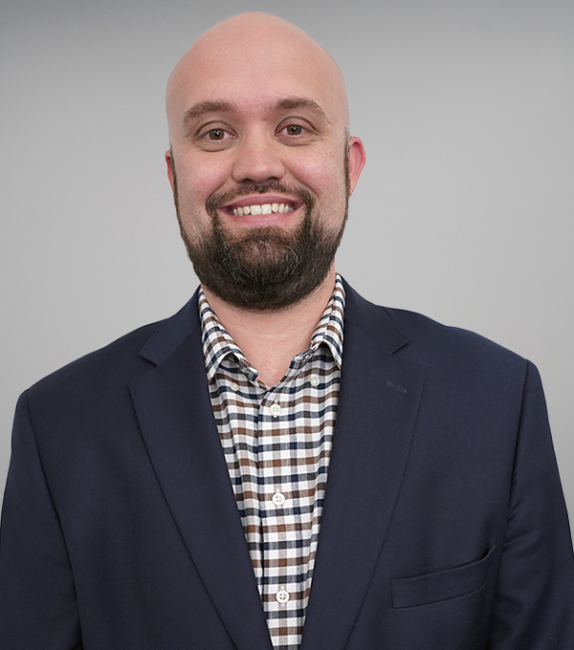 Jesse Wiggington joined Vision in 2018.  In his role as the VP of Special Projects, Jesse is responsible for creating, implementing, and assisting in the growth and transition of the company. He drives and oversees the strategic approach to solving some of the companies most complex initiatives and ensures these initiatives are successful. Prior to this role, Jesse also served Vision as the Vice President, Director of Project Management, Southeast Operations Manager, and Pre-sales Engineer for the Data Center team.
Prior to Vision, Jesse served as an Chief Estimator, Pre-sales Engineer, and Project Manager at other large low voltage integration companies. In these roles he was responsible for managing teammates, overseeing pre-sales budgets and delivering projects on budget and with a World Class Customer Experience.
Jesse is a high impact technology professional with over 18 years of experience. He has a track record of success and experience with delivering successful experiences for both his internal teammates and customers alike. Jesse holds a BA from Webber International University.